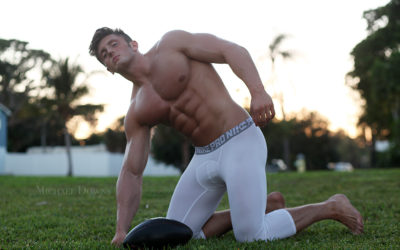 Check out photos and a cool video montage below, featuring some of AAG's hottest new models being featured within the Members section. These hotties are spread across the AAG and Masculine pages and sure are making this a hot Spring to remember. Check out more of this...
read more
RECENT SITE UPDATES:

The Latest AAG News. Join Newsletter
Share This...