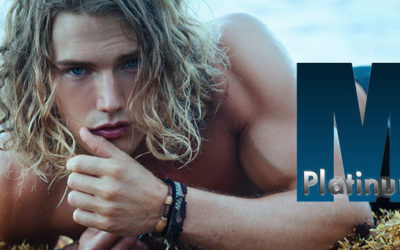 AAG's sister brand Masculine is about to unveil the 2019 Masculine calendar, which will go on sale in early October, 2018. The Masculine coffee table book will come out in early January of 2019. Both calendar and book will feature some of the hottest fitness models on...
read more
RECENT SITE UPDATES:

The Latest AAG News. Join Newsletter
Share This...