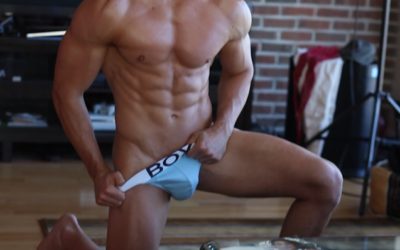 Today we're going to treat you with a very cool teaser video featuring some of the latest models who will be featured (or have been already), on the AAG website. Check out the content below and if it's been a while since you've visited AAG, there's some cool news...
read more
RECENT SITE UPDATES:

The Latest AAG News. Join Newsletter
Share This...