The Aesthetics of Jake Burton and Sean Brady
All-American Guys Jake Burton and Sean Brady show off their sexy and muscular physiques for the fans.  Jake is in the studio flexing while Sean is doing exercises on a boat ride.  The ripped, muscular Jake is an IFBB Pro athlete who's making a name for himself in the fitness and bodybuilding contest world in addition to modeling for All American Guys.  He's 5'10 and currently weighs 200 pounds.  Sean is an athletic, lean and mean military guy who models part time, loves to dance and do acrobatics in his free time.  Who are you liking better? The beefy muscular Jake or would you rather the charismatic, athletic Sean?  Check out the video footage of these two male fitness favorites.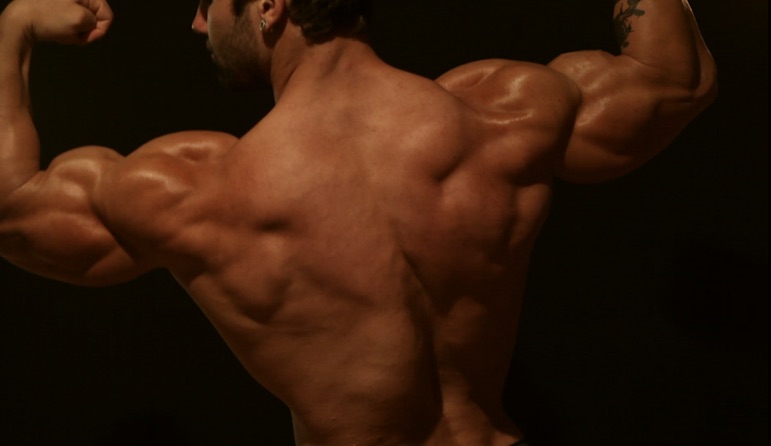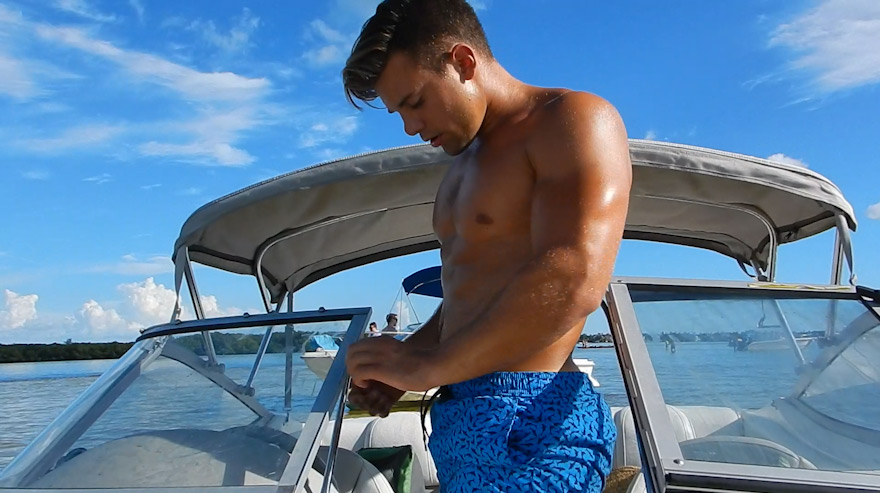 In the members section of All American Guys, you'll find hours of footage on Sean Brady and Jake Burton. You see Sean working out in the gym, doing his acrobatics and swimming. But most of all catch him being his usual sexy self. Jake can also be seen showing off his sexier side, in addition to pumping iron and lots of muscle rippling and flexing.
Both guys are inspirational figures who don't mind sharing their fitness knowledge with fans. Consequently, Jake is a personal trainer and has helped many of his clients achieve their fitness goals in the gym. Sean prefers to motivate his fans through providing diet tips and touching on spirituality. He's a true example of a positive person. And did we mention he has sexy body and attitude?
All-American Guys Jake Burton and Sean Brady will leave you mesmerized. JOIN AAG to see lots more of these two.  In addition to Jake Burton and Sean Brady, you'll see other AAG male model favorites like Kevin Baines and Martin King.
Share This...