Hello fans! This is just a notice to inform you that on Wednesday, August 31, 2016 AAG will be relaunching it's Pay-Per-View video chat system on the sister site, CelebrityCamLive.com.  Please register an account and purchase credits if you wish to video chat with the models who will be live this day.  The official re-launch will start at 8pm EDT (New York Time).
A number of models are scheduled to chat LIVE on 8/31/16, including Mat Wolf, Joey Sullivan, Wes B. and a few others.  If you are a subscriber/member of the AAG website, please login for special instructions as this new chat system is separate from the weekly Members' Video Chat on Thursday nights.  To view info on the video chats, visit the About page on CelebrityCamLive.com.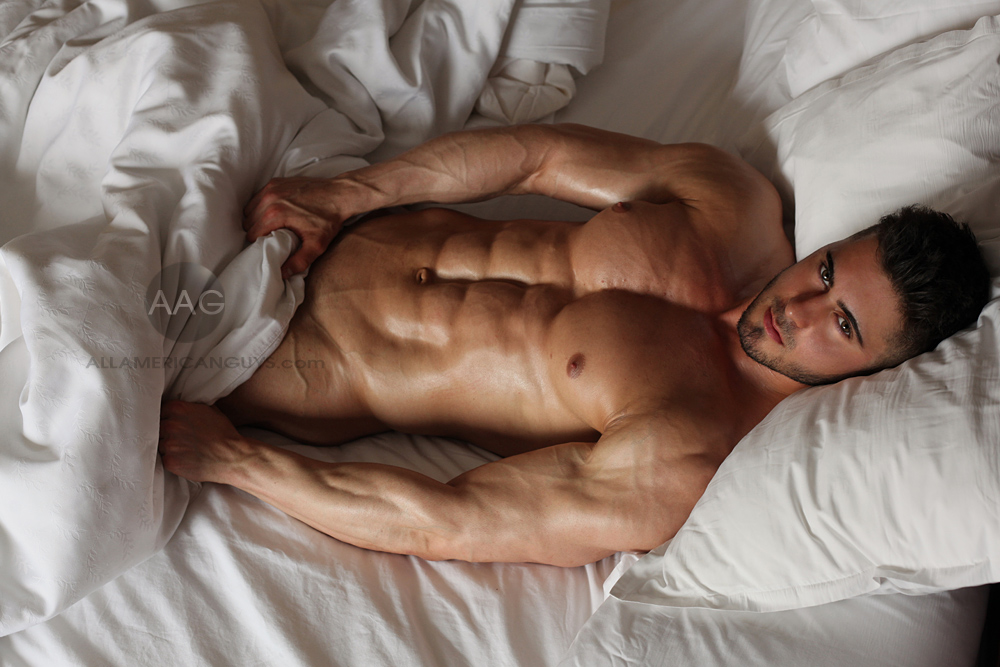 Which AAG model would you like to see do a LIVE webcast ?

Share This...