Today we are officially making the link available for pre-orders of Thomas Austin's book "The Book of Thomas".  It's a 52 page coffee table book pictorial, featuring some awesome and sexy images of the athletic boy next door who's featured in the Masculine project.  Find out more information on the book by visiting this link.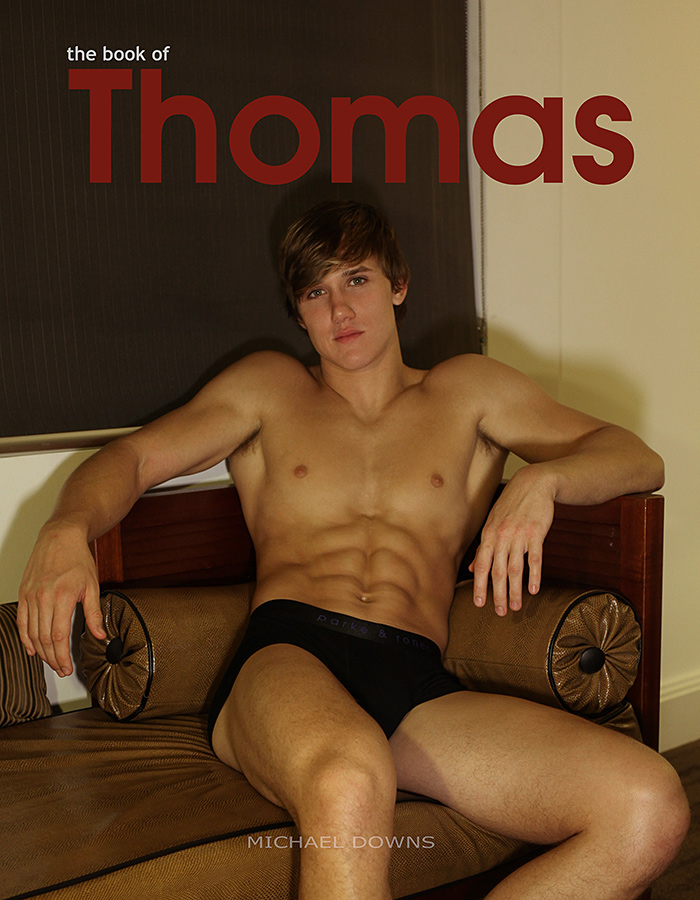 Get A Workout or Training Partner
Working out at the gym with a partner is something we recommend you doing whenever possible. There are lots of benefits.  You'll be more motivated during your training, you'll workout harder and with more intensity, and overall it will be a lot more fun when having a cool sidekick or buddy to help you through your routines.
And this doesn't only apply to gym workouts. Get a running partner, a yoga partner, etc. The list can go on.  It's always cool to have an extra person around, as you help each other on your way to fitness success.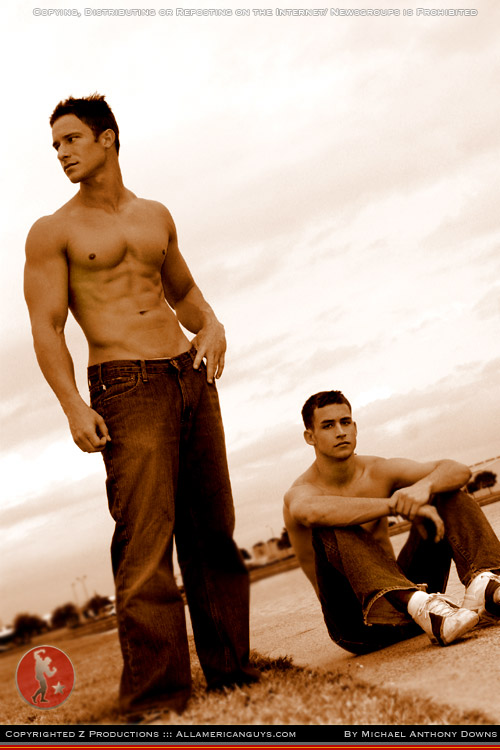 Share This...