6000+

Videos      

13000+

Photos      

Weekly

Live Models

---

As seen on national TV!  Members get to view exclusive content that's produced weekly.
JOIN OUR NEWSLETTER to stay informed.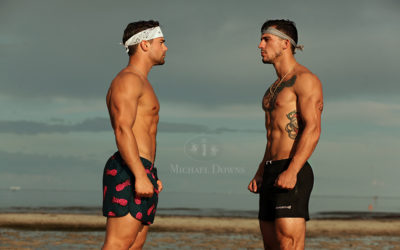 Two of AAG's hottest get a duo photo shoot.  Sean and Taylor are both well built, confident guys with lots of swag and sex appeal.  Now they meet face to face for some epic photo and video productions.  Who is your favorite? Join the MEMBERS section of All American...
read more
Hiring Male Models
All American Guys is currently hiring male fitness models from across the USA who are in tip-top shape and who have fun, outgoing personalities.  Models need to be comfortable showing off their physique and posing in briefs and swimwear.  National and international travel may be required.  Please be 18 years of age or older and visit the Model Application page to apply with us.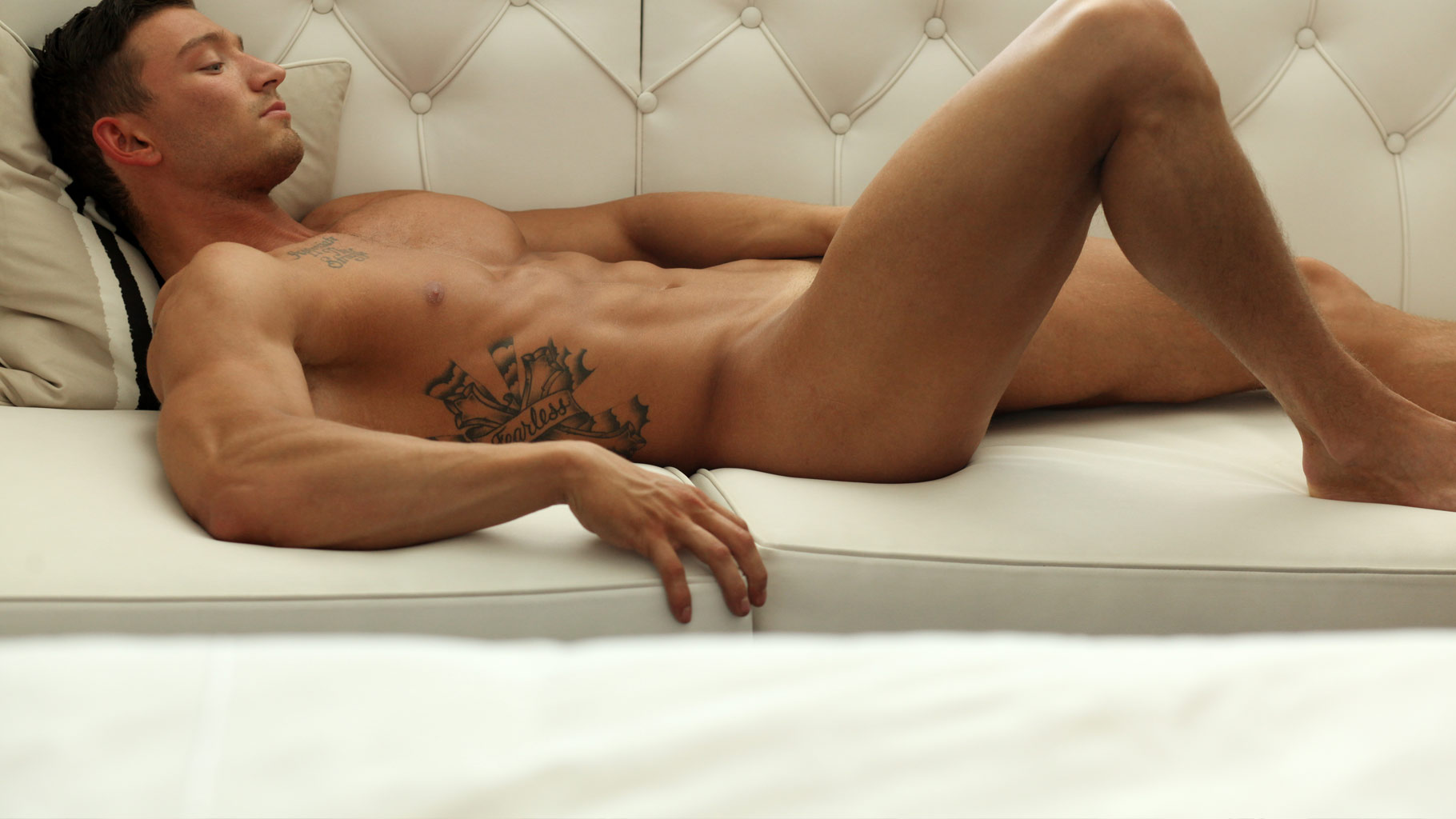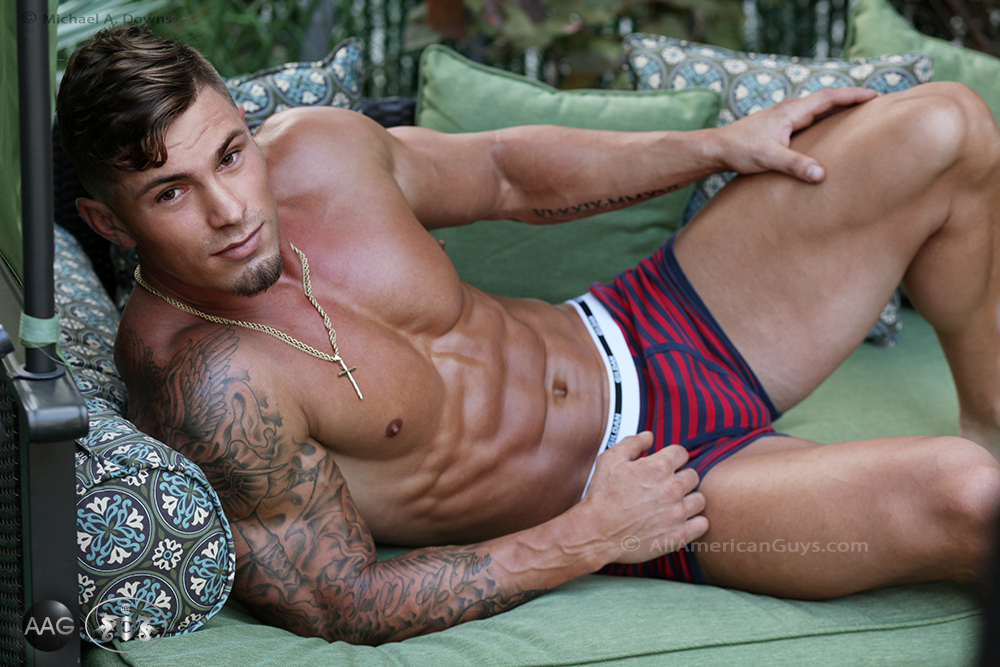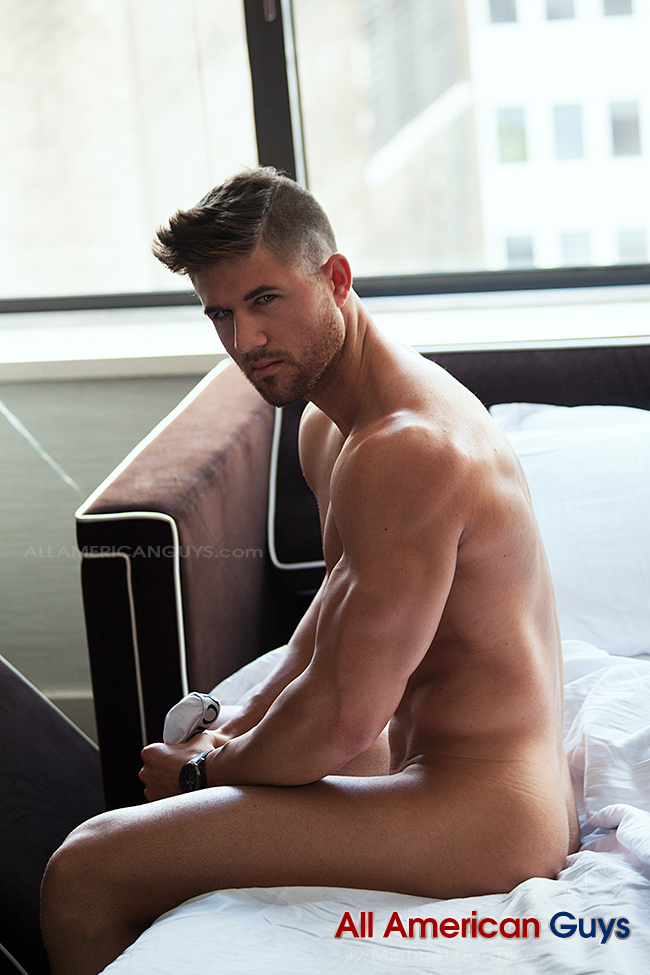 RECENT SITE UPDATES:

Join AAG Newsletter
Share This...