Click Here to Continue Shopping or View Store Items
American Beefcake Vol. 1 (Paperback Edition)
American Beefcake (Paperback Edition). $54.95 $49.45
Size: US Letter, 8.5×11 in, 22×28 cm
72 Pages
Publish Date: July 7, 2017
Publisher: Blurb Publications Note: This item will be shipped from Blurb publications.
Language: English
OTHER OPTIONS: Click HERE for Hard Cover edition buy
Scroll down for more details and previews…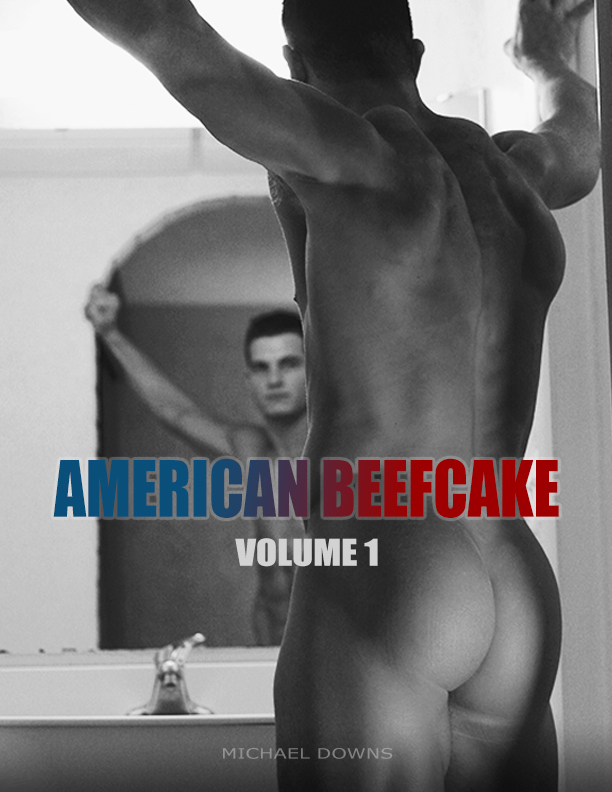 American Beefcake features tasteful artistic nudes almost exclusively (including some frontal nudes), and super edgy photography of some of the hottest guys who've appeared in the AAG, Masculine and Red Hot productions. Lots of made in America beef throughout this 72 page publication, which is available in both paperback and hard-cover editions. Are you a collector? Get your copy today.
PLEASE NOTE: Payments are processed via Paypal, however, you don't need a Paypal account to buy. Upon check out at Paypal, look for the "New to Paypal" link or the option to pay with Credit or Debit cards if you wish.
American Beefcake Vol. 1 (Paperback Edition)
American Beefcake (Paperback Edition). $54.95 $49.45
Size: US Letter, 8.5×11 in, 22×28 cm
72 Pages
Publish Date: July 7, 2017
Language: English
Share This...