Meet Mike S, AAG's newest discovery! A top-ranked collegiate wrestler, Mike hails from New
Jersey and studies business at Florida State. Outgoing and down-to-earth, Mike is focused on
breaking into the fitness modeling industry. His sexy physique and Italian goodlooks, matched
by a dynamite personality, should propel him far in the industry.
Join the Members Area of All American Guys for More of this Content..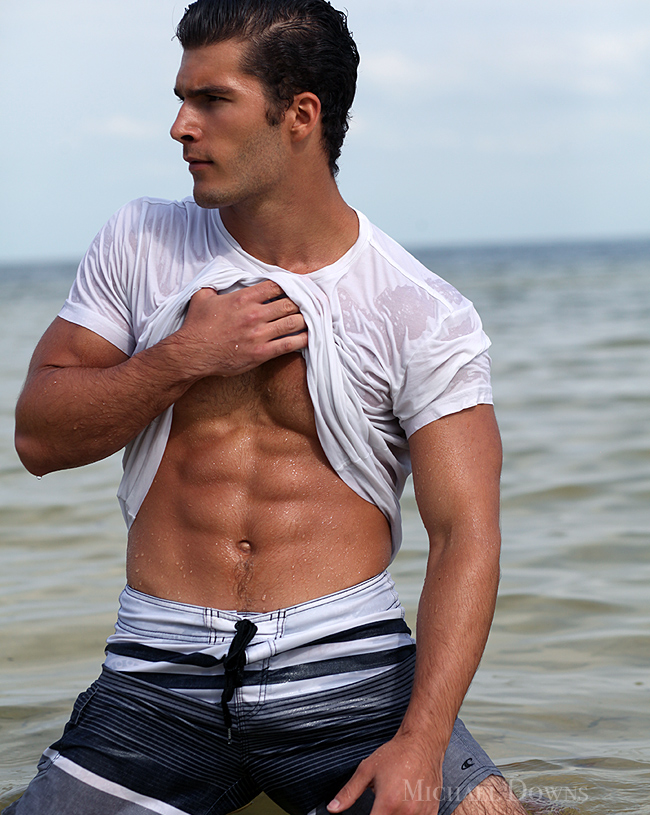 Share This...