Kevin B. is our featured model for today.  We recently photographed him for updated content. And he just seems to get sexier and hotter all the time. Don't believe us? Join the MEMBERS section of All American Guys to see More of Kevin.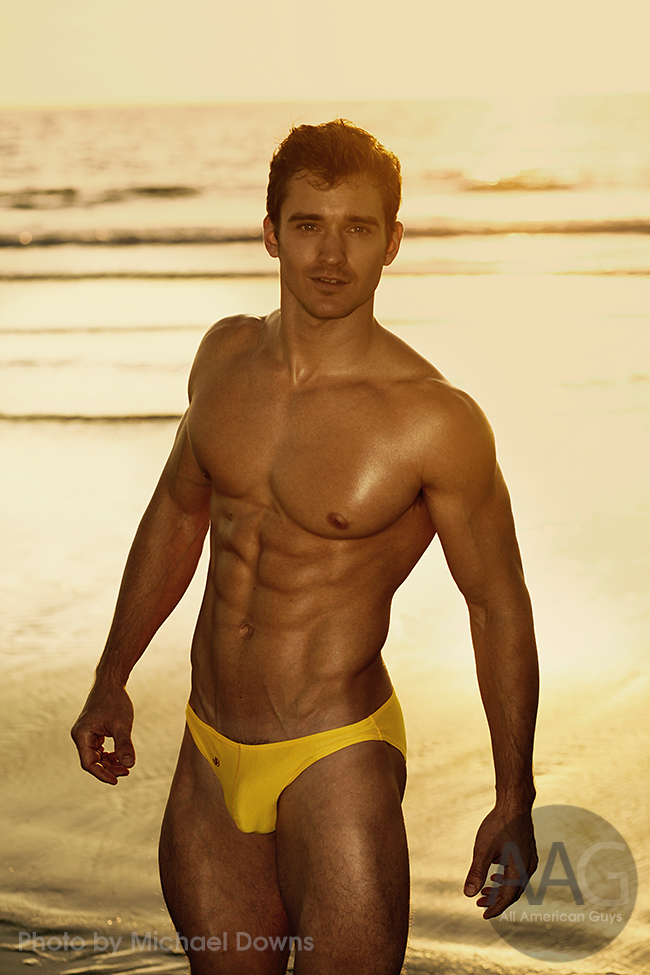 Green Or Purple, All Are Good!
Just another fruit recommendation for you all. This time it's grapes. That little juicy, sweet, thin skinned round fruit is considered very nutritious by most health experts. Everything, from cancer prevention to lowering high blood pressure and helping with constipation— this slippery purple (also red and green) smooth fruit packs a punch. And it's also the main ingredient for one of our favorite dinner time drinks, wine. A little bit of this fermented grape concoction in moderation is known to be really good for you. So eat more grapes and definitely add them to your weekly diet. Dionysus, the god of the grape harvest will smile down on you.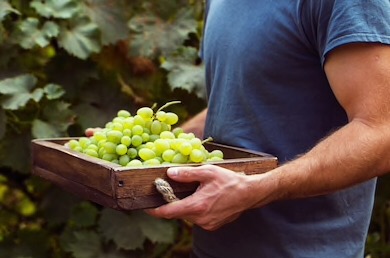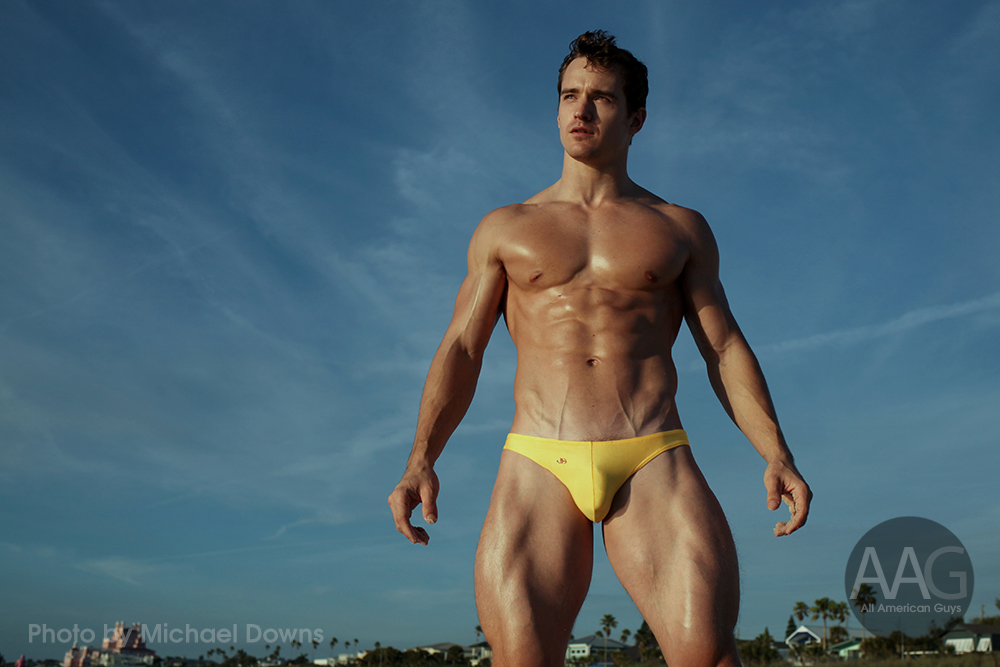 Share This...