The Masculine project has featured some of the hottest men in America over the years.  Check out a vintage photo below of the classic model Braeden B. Join the MEMBERS section of All American Guys to see More of Braeden and Masculine.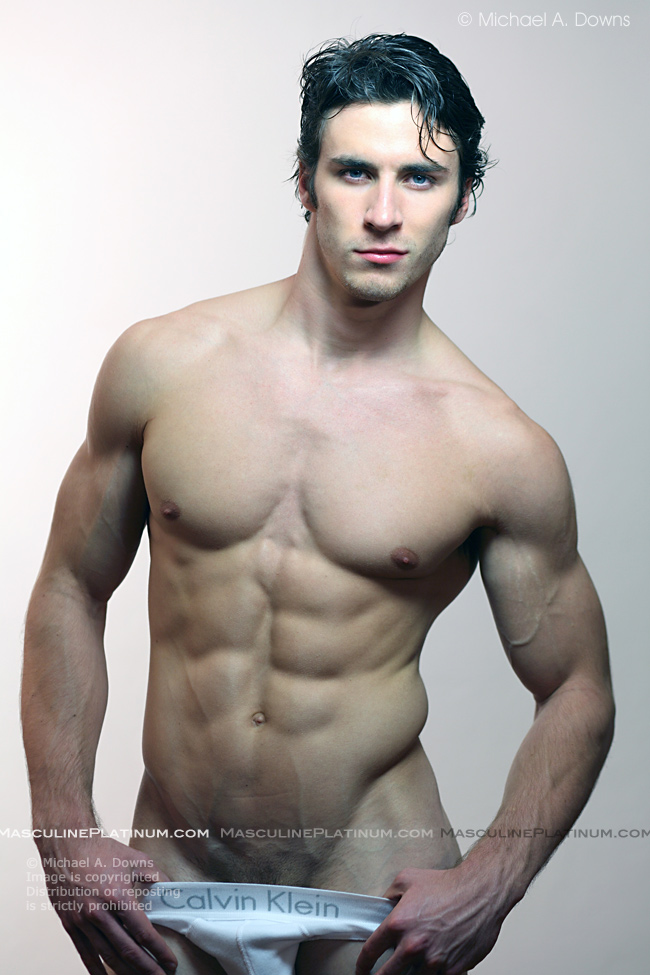 Get Off the Phone! Focus on Your Workout!
Gym advice: Focus on your workouts! Are you one of those types that goes to the gym for an hour but spends 30 minutes (or half of your time) texting, taking selfies or talking on the phone? Well, just cut it out. Of course it's your prerogative to do as you wish but clearly you're not focusing on getting results in the gym if you're overly distracted by your little mobile device. And the results for you could be detrimental in terms of not achieving fitness success. So change your mindset. Focus like a lazer on your workout goals and keep the texting for after you're done working out. Try it!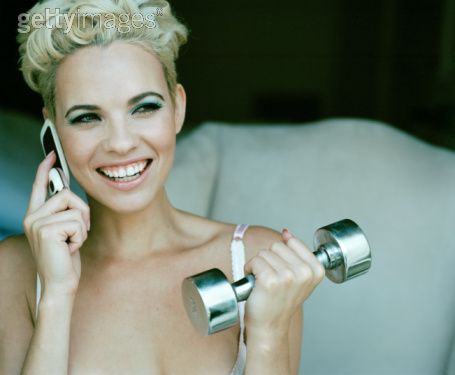 Share This...