Two of AAG's hottest get a duo photo shoot.  Sean and Taylor are both well built, confident guys with lots of swag and sex appeal.  Now they meet face to face for some epic photo and video productions.  Who is your favorite? Join the MEMBERS section of All American Guys to see More of Sean and Taylor.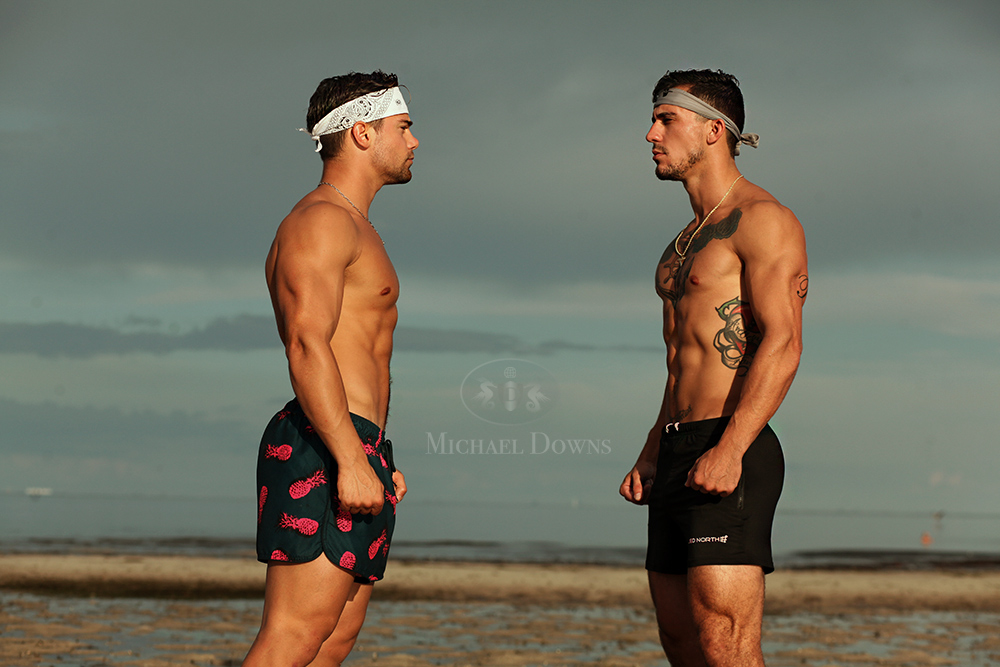 Want Flatter Abs? Eat More Good Fish
Fish has been proven to not only provide the body with healthy nutrients (such as omega-3 fatty acids), but it's a great part of any diet aiming to lower body fat and lean you out.  But we have some favorites in terms of fish. Try eating more mackerel, tuna and salmon. They are all great in terms of supplying your body with essential iron, zinc, niacin, vitamin B6 and vitamin B12.  Talk about great nutritional benefits! Go get some now!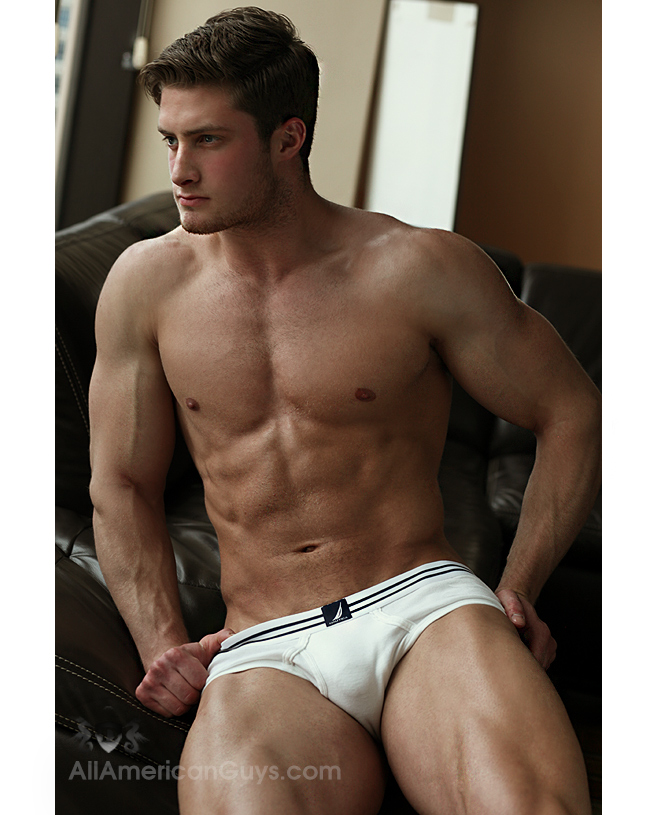 Share This...