Sean's prepping for his latest shoot with AAG. He's a solid, athletic man who loves to be the center of attention and enjoys spreading joy and laughter. He's also not shy in front of the cameras. Join the MEMBERS section of All American Guys to see more of Sean.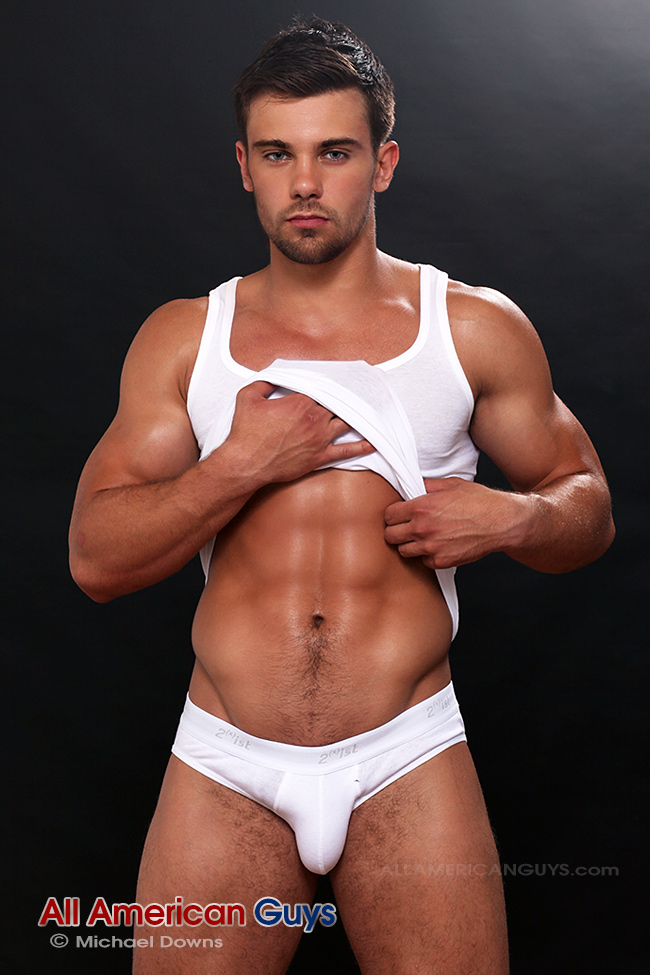 Tip for Nice Looking Hair
For good hair health, wash your hair every other day. Washing daily or too much shampooing can dull your hair by striping it of its natural oils. As long as your hair isn't stinking terribly, you should be fine going longer between shampooing.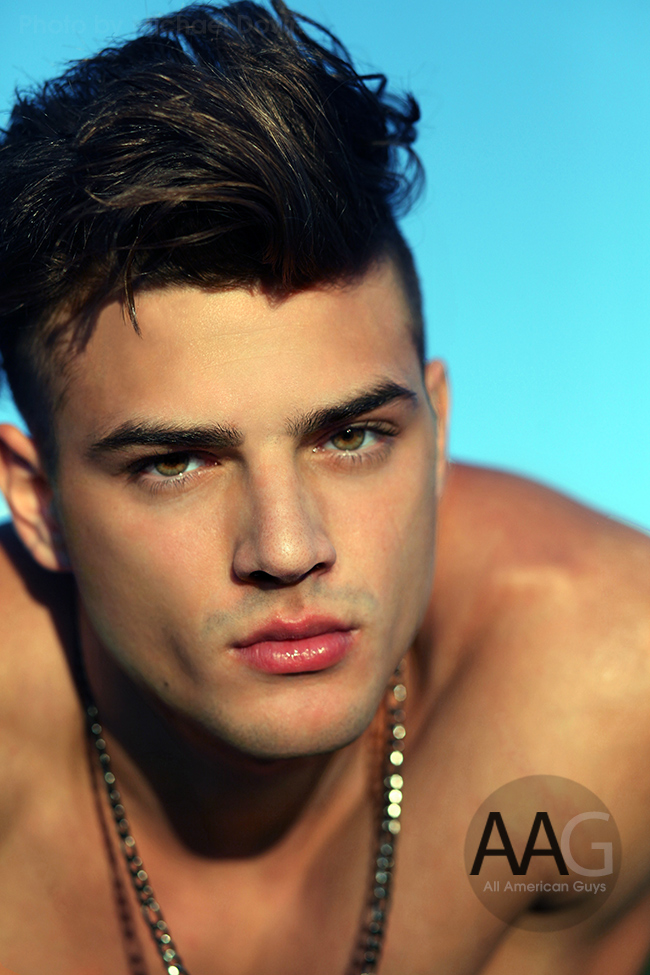 Share This...