Today's featured model is the handsome and mysterious Mat Wolf. He's a competitive fitness model and online personality who's got lots going for him. He's been photographed several times for AAG. Join the MEMBERS section of All American Guys to see more of Matt.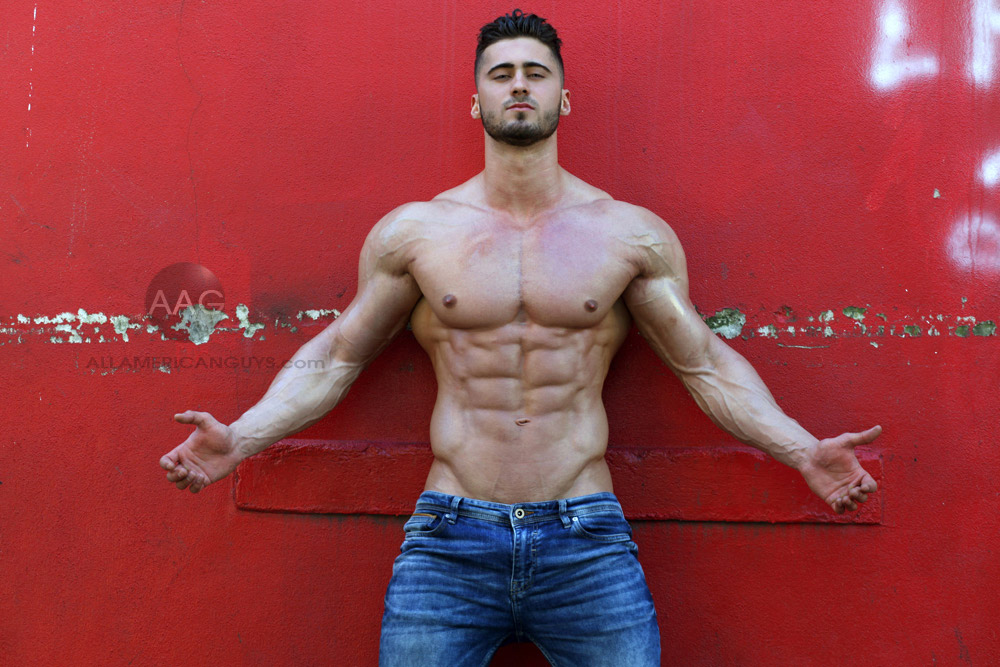 Mouthwatering Fruit for Weight Loss
Watermelons are one of our top choices of fruits to eat if you want to loose weight. It's low in calories, has lots of water and tastes amazing when ripe. Treat your body to a refreshing desert or morning snack when you add this healthy gem to your diet.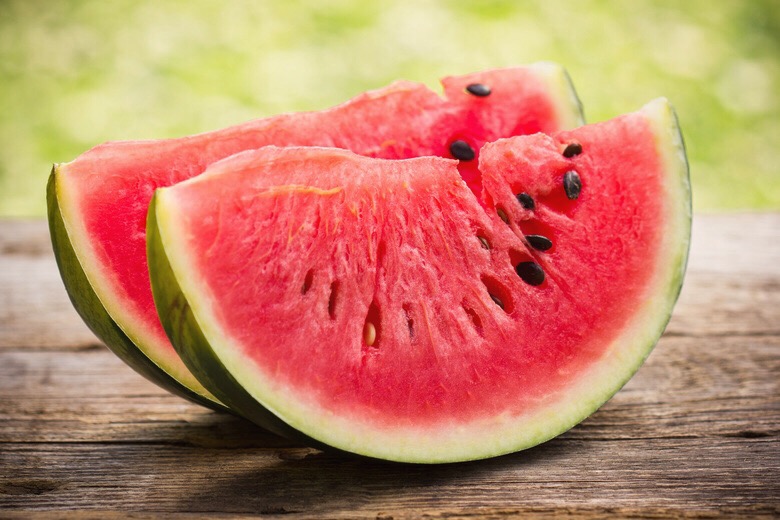 Share This...