Go behind the scenes with the gregarious and sexy Killian. Lots of footage of him if you join. He's got a lean and tight physique and is so not shy about flaunting it! Join the MEMBERS section of All American Guys to see more of Killian.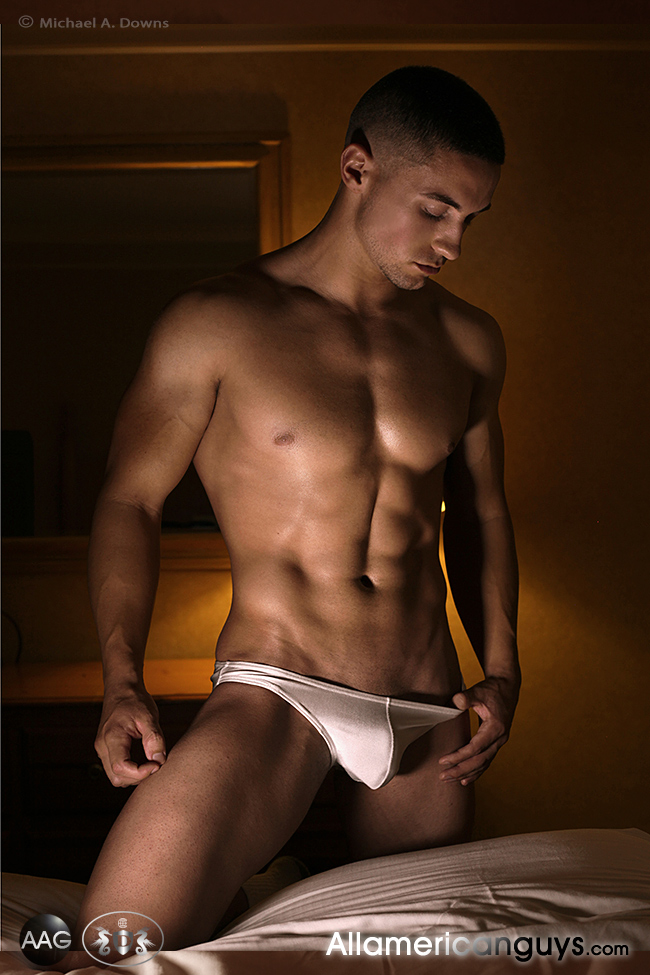 Get All Three Parts!
When working out your chest, don't forget to train all three parts of your chest for an even, balanced look. Perform exercises for the middle, lower and upper pectorals and very soon you'll have pecs of Adonis. You want that?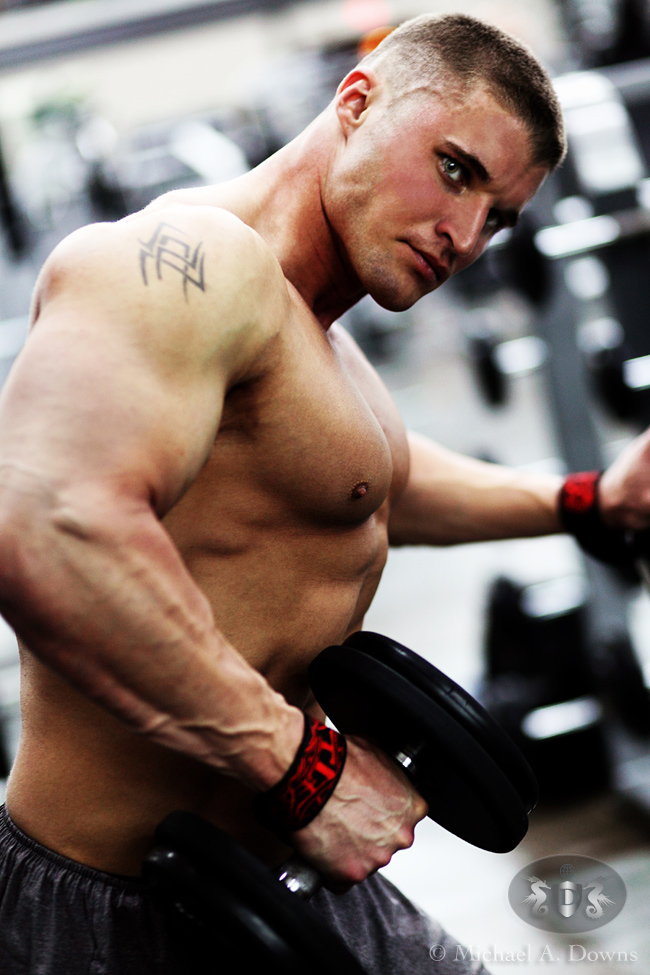 Share This...