Jeremy is one of those guys that loves to show off his hard earned body, yet he still has a sense of modesty and caution about pushing the edge too much. What do you think of this midwestern stud? Join the MEMBERS section of All American Guys to see more of Jeremy.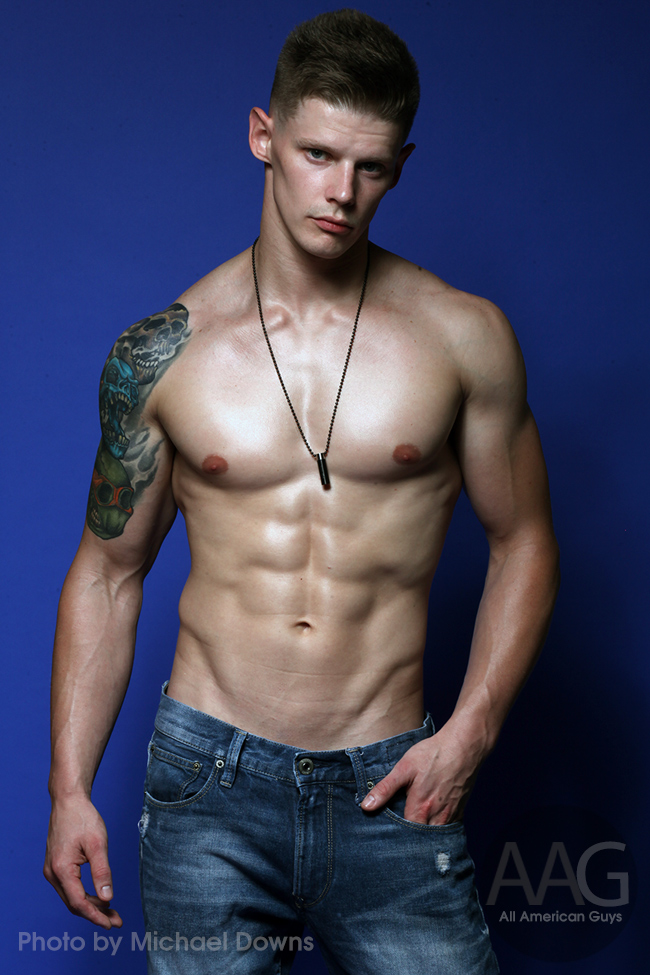 Defining The Lower Abs with Diet and This!
The lower abs can sometimes be a challenge to define. They can be the hardest part of your core to really stand out. One good way to overcome this and really bring out your lower abs is to switch to a diet that will help eliminate excess fat in that lower region of your abdominal muscles. Combine this with a solid abs exercise like the cable crunch, and you're in for some seriously good results!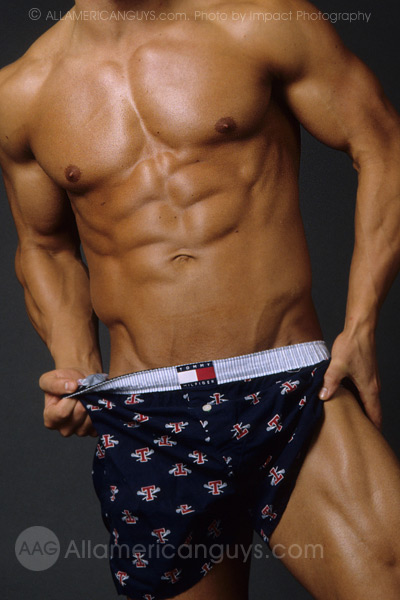 Share This...