Carsten aka Cars, is one of the newer guys at AAG. He enjoys working out, reading and being an entrepreneur.  He was an instant hit after he was introduced to our audience, and for good reason.  Like what you see? Join the MEMBERS section of All American Guys to see more of Cars.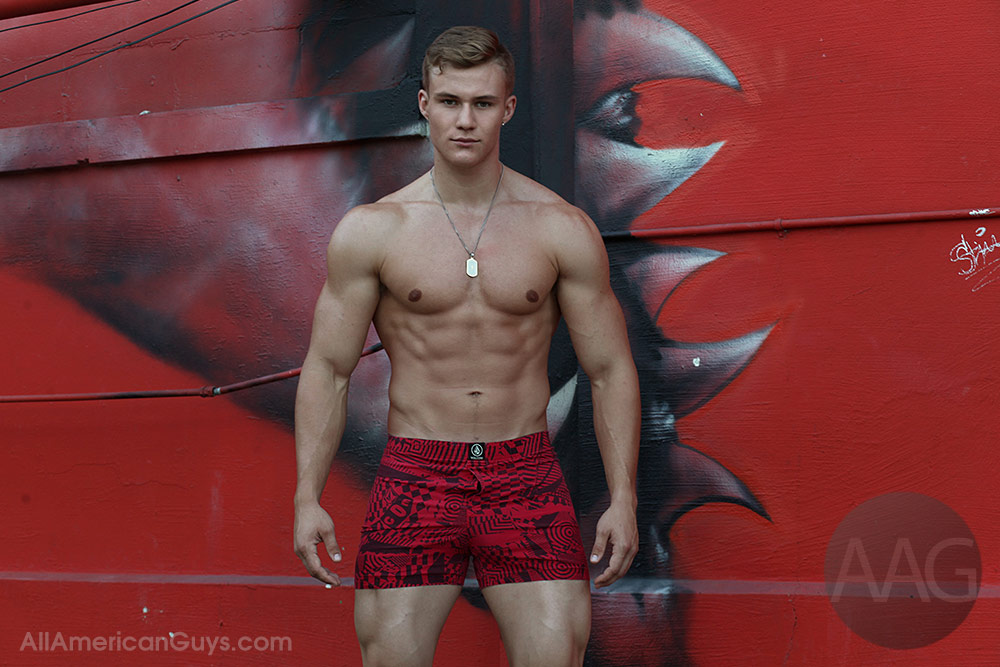 Clean Up After Your Workout
A good way to prevent the spread of germs and common social diseases at gyms is to disinfect and wipe down your exercise machines after you use them. It's also just a nice thing to do. You wouldn't want to get on a dirty, sweaty machine after someone else just slimmed all over it, would you? So for courtesy sake and good hygiene, clean up your workout space after you're done. Just a cool gym tip for the day.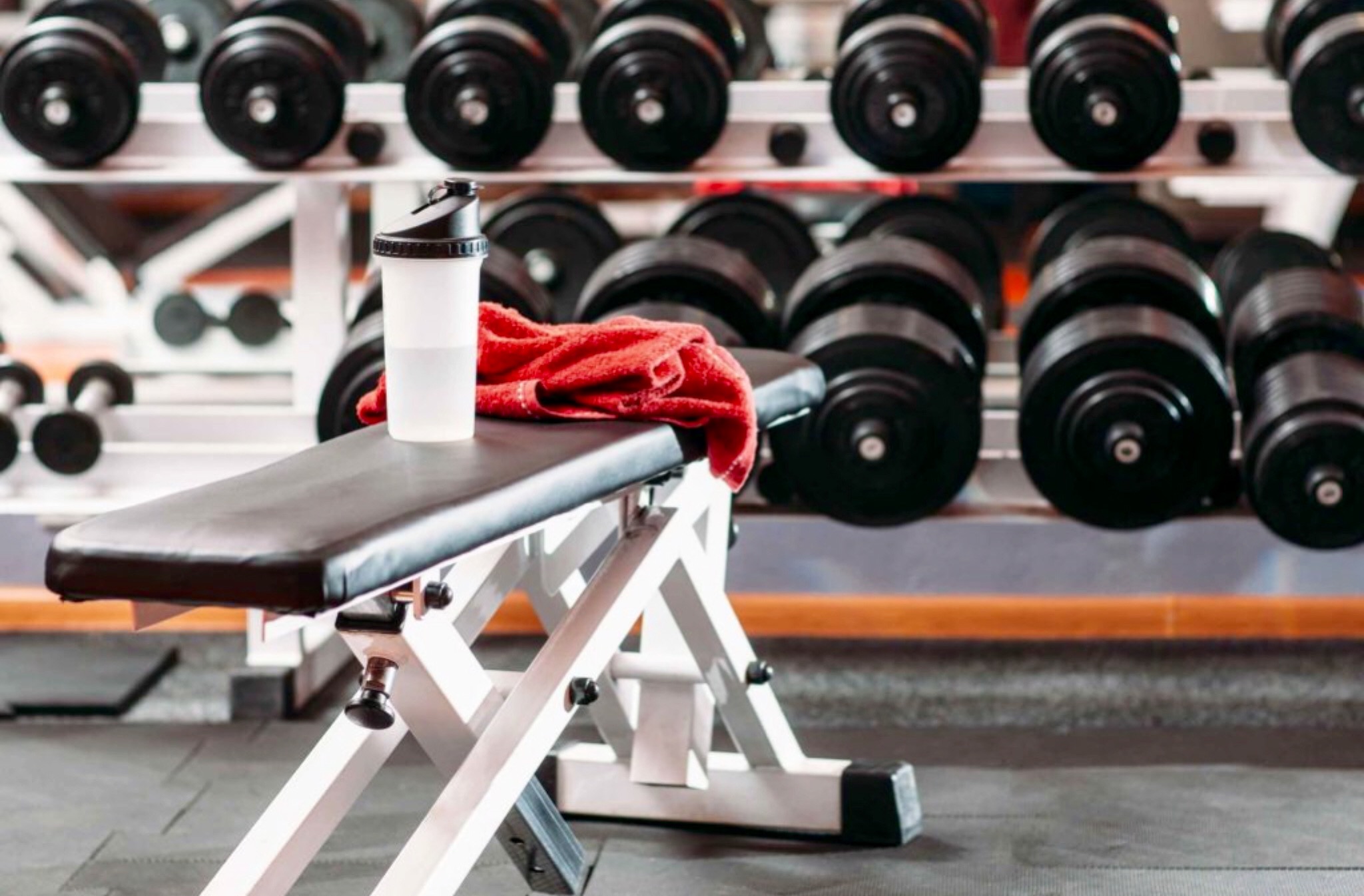 Share This...