Martin King is one of the AAG veterans who keeps wowing fans all the time.  He's got an engaging personality, free spirit and loads of sex appeal.  He's been photographed by some of the top photographers in the world, including AAG's lead photog Michael Downs.  There is tons of video footage and loads of photos featuring this muscle stud! Join the MEMBERS section of All American Guys to see the super hot Martin.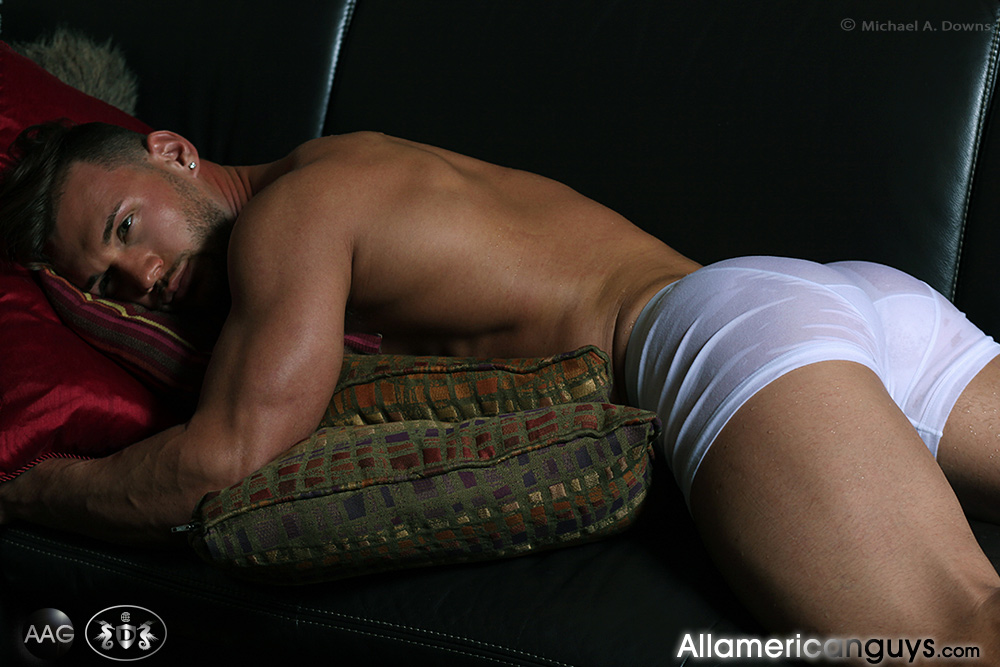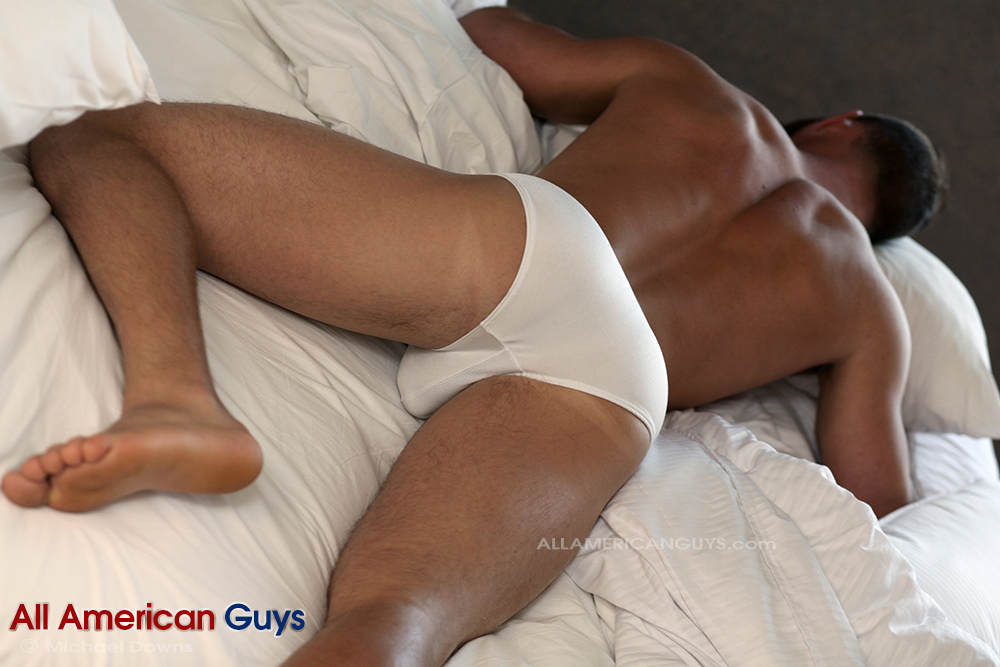 Best Glute Workout for Muscularity
We have brought up glutes and legs before in prior posts.  But this is going to be a short and sweet reminder of a good exercise for getting great solid glutes.  There are a few good exercises for your butt out there, but the absolute best one for muscularity and strength is the squat.  So grab a personal trainer or a workout partner who has good workout knowledge and figure out a solid lower body regimen for building the butt.  And the core of that regimen should include the squat exercise. Whether it's free weights or smith machine, what have you. Do it properly, and do it often enough to achieve the bootie results. Go for it!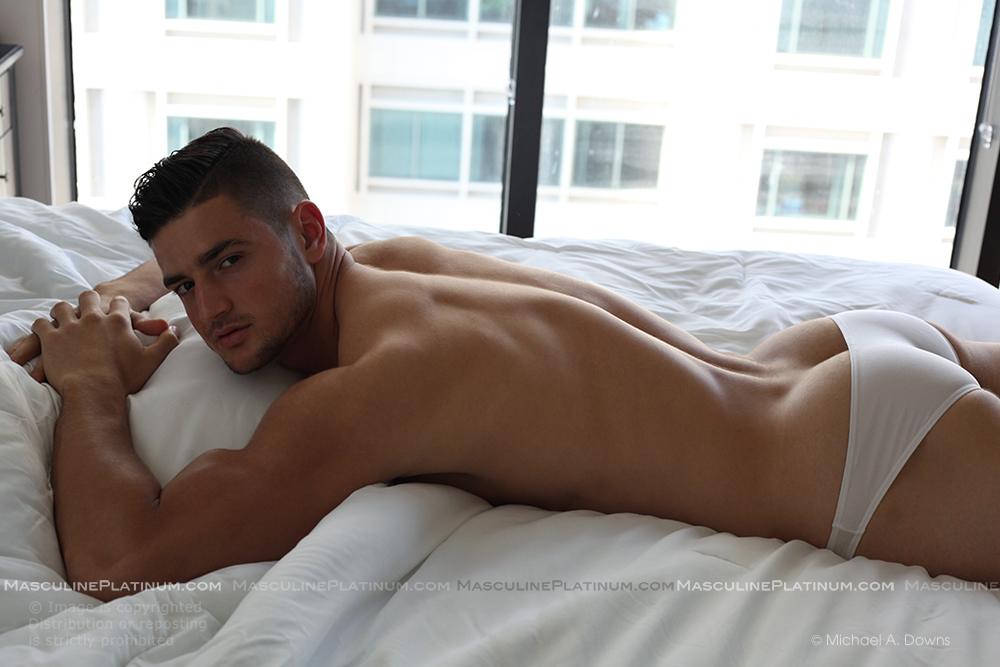 Share This...