Nick Gosling is one of those rare AAG models who captures the imagination on so many levels. He's gregarious, boyish, shy and enticingly sexy all at once. And did we mention he's got killer looks and a bod? Join the MEMBERS section of All American Guys to see more of Nick, including a new remastered video.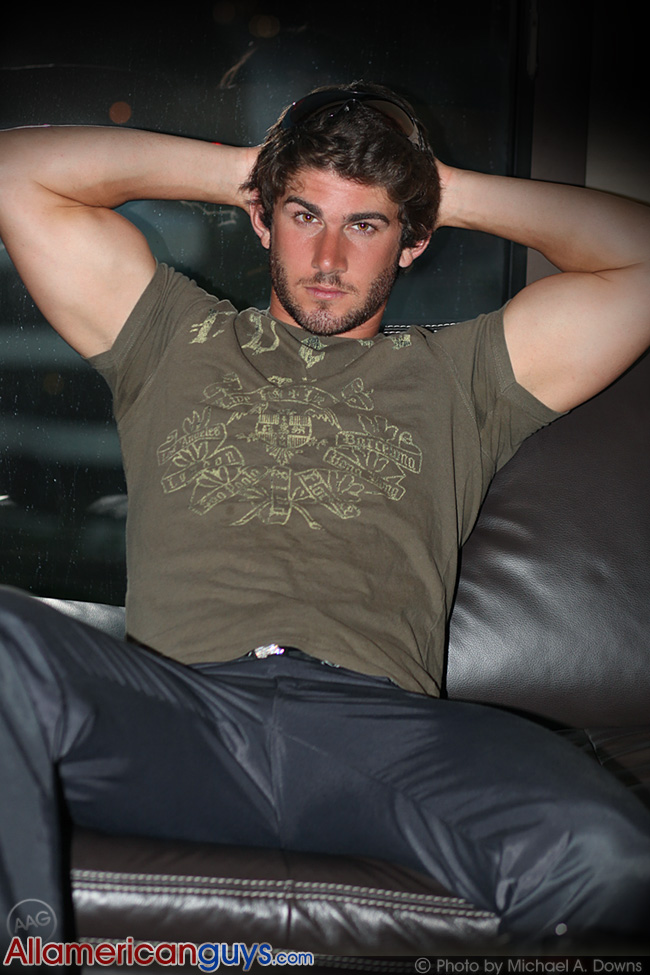 Worry About Doing Your Exercises The Right Way. Don't Worry About Your Looks So Much.
Yes, we know you want to look like some of the guys you see on All American Guys. But you know something? It's OK if you don't quite make it to their level. Stop looking at yourself in the mirror and comparing so much— getting all depressed because you are not on the level of "Arnold". Not everyone can be an Adonis or Barbie doll. Instead, use these guys as inspiration and don't be so hard on yourself for not looking exactly like them. Focus on the grind! Go hard in the gym, while exercising and so forth. Whatever visual results you are seeking may eventually come, especially if you are focusing on your exercises properly. The visual aesthetics is just the icing on the cake. But it should not be the main drive.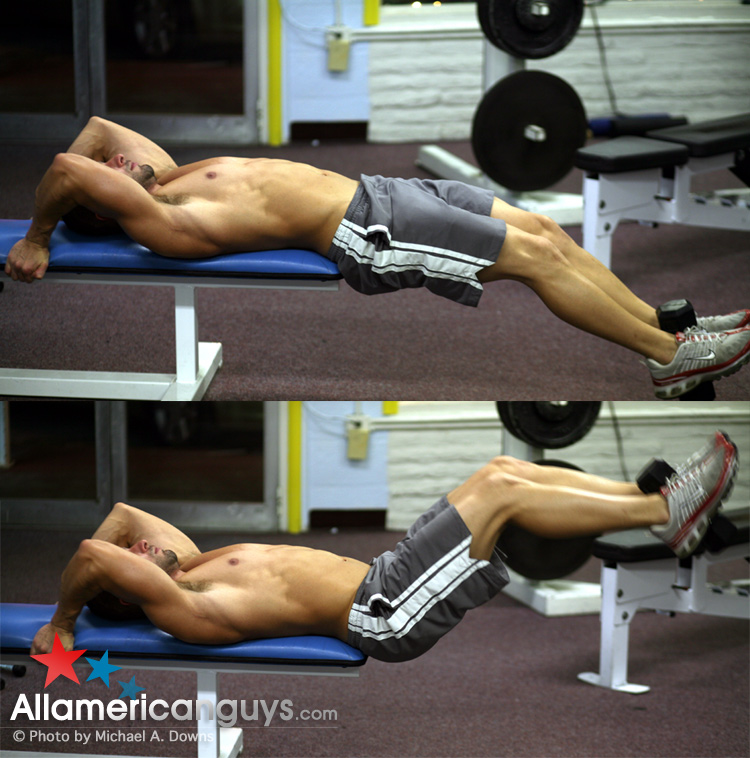 Share This...