Check out the new kid on the block, Dalton.  He's a fitness buff out of Florida with loads of sex appeal and personality. Not only is he super shredded and muscular, but his piercing hazel eyes will mesmerize! You're definitely going to fall in love with this one. Join the MEMBERS section of All American Guys to see the new guy Dalton and lots more.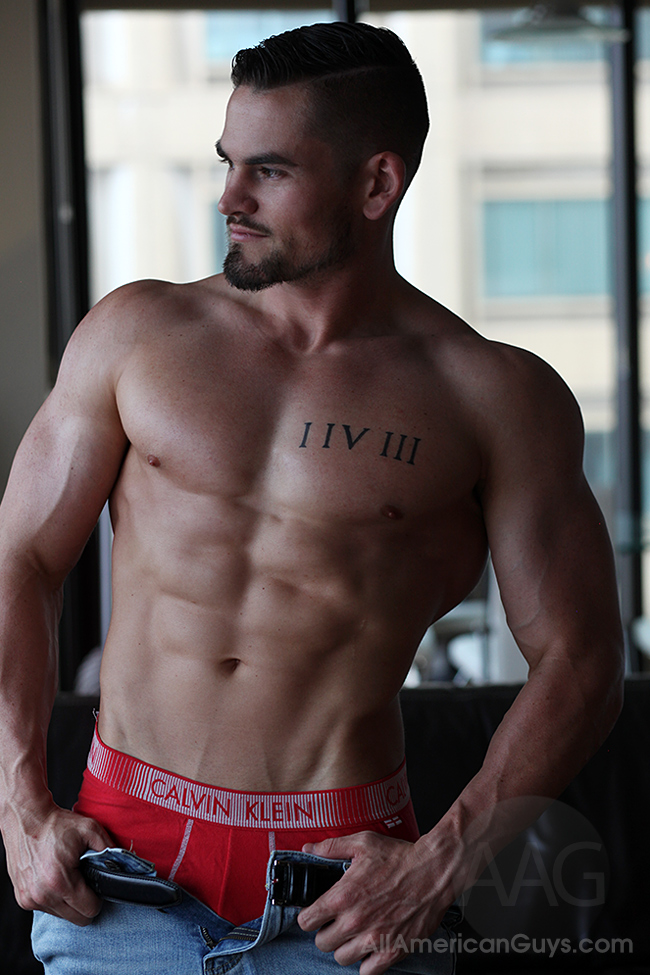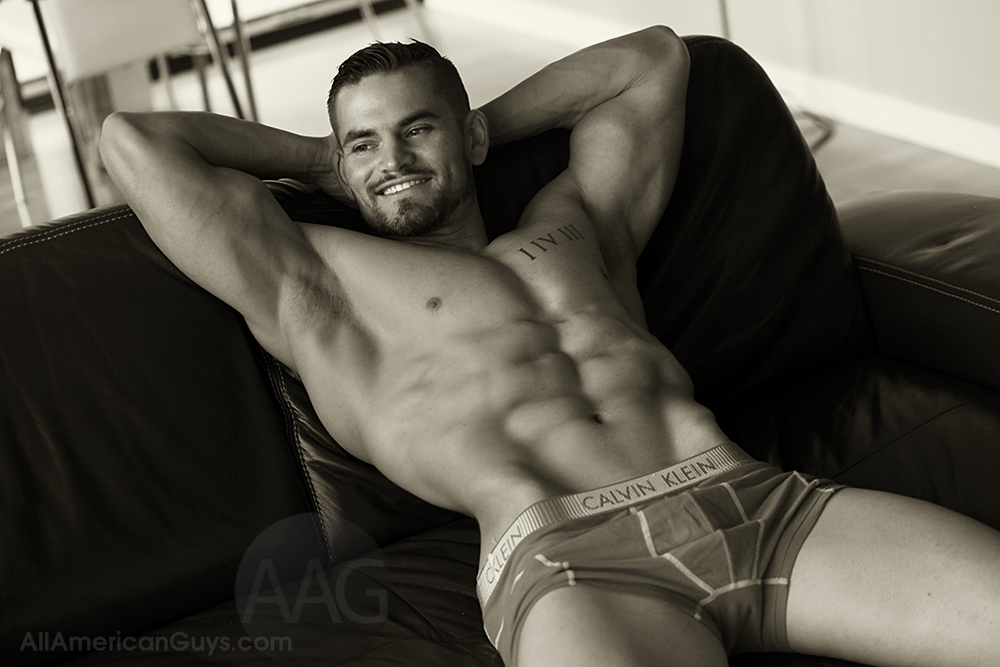 Fuel Up. Don't Miss Your Carbohydrates!
We always hear about low-carbohydrate (carbs) diets for loosing weight, etc.  We're not going to argue the merits of any of that, but we will say this– Carbs are VERY important for the body.  Essentially, it's the fuel you need to get you through the day and through your workouts (so you're not tired).  You need that energy, so don't skip out — eat (or drink) your carbs, whichever suits you best. Good sources of carbs are fruits, grains, bread, and nuts, among others.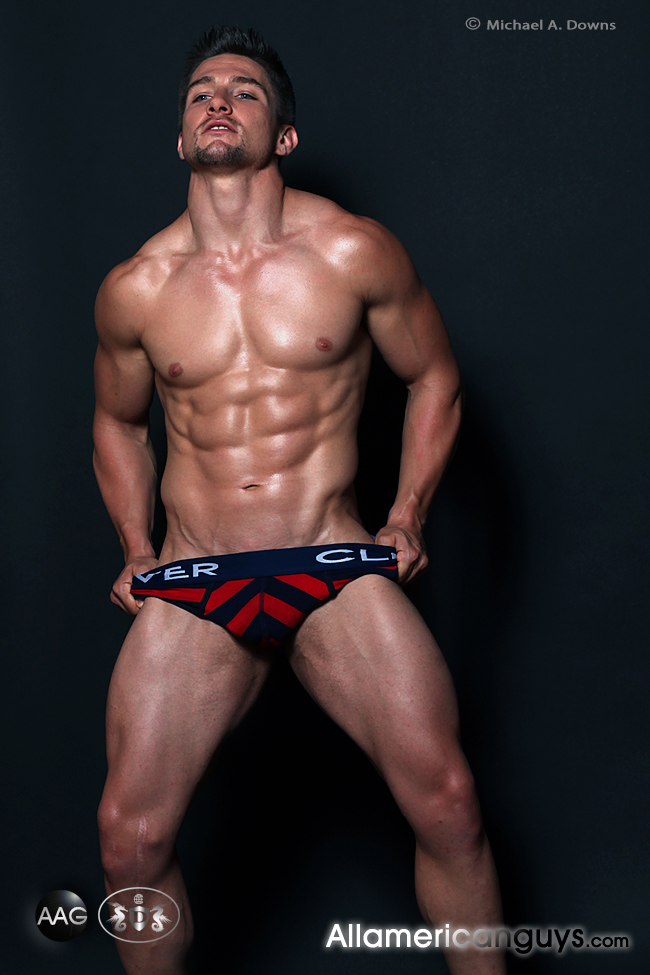 Share This...