Taylor D. loves to fish, skateboard and surf.  He's one of the new favorites at AAG and has been turning heads since his debut.  The promo photo below is from a recent photo shoot, alongside his colorful skateboard. Join the MEMBERS section of All American Guys for more of sexy tatted hunk Taylor D.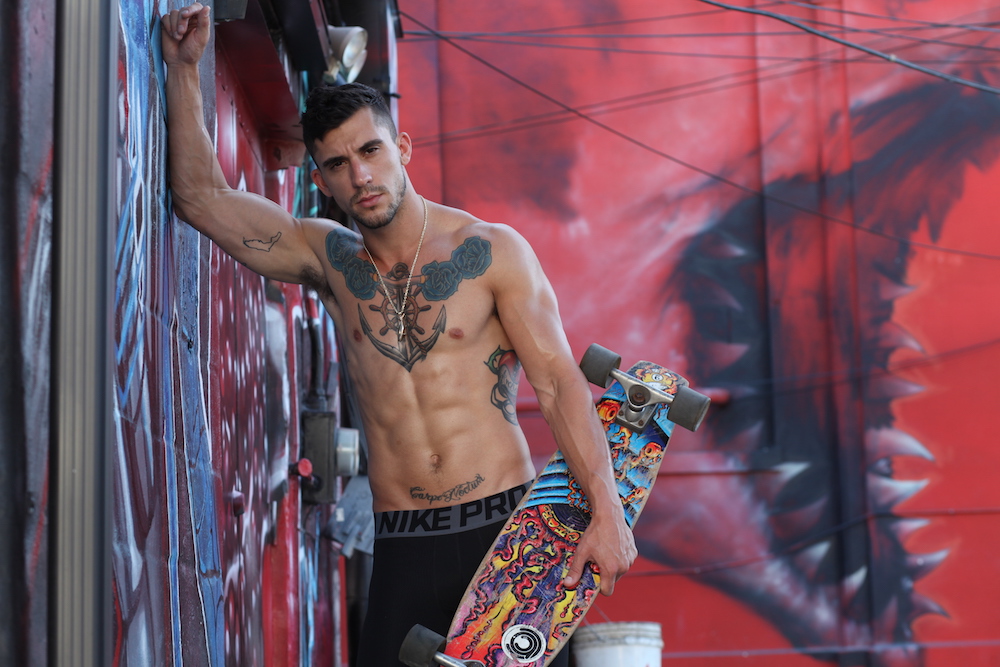 Get Fit Doing Something You Enjoy!
There's nothing worse than going to the gym or doing your daily workout with a sense of dread.  You have to really feel motivated and enjoy your time getting fit.  A good tip is to find a workout routine that you really enjoy. Or if your exercise routine consist of something other than going to the gym, make sure it's something you're going to find joy in doing.  So whether it's jogging, playing contact sports, swimming, etc., be sure it makes you happy! The happier you are performing your exercises, the better it is for achieving maximum physical results.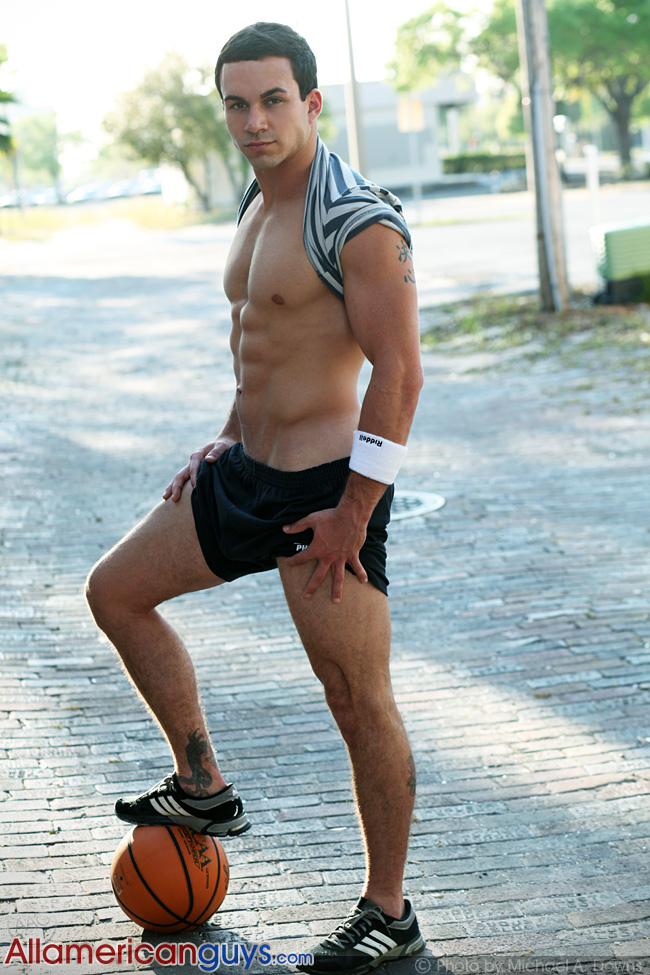 Share This...