Check out the tall, dark and handsome Joey Keys, who is planning a shoot again in the near future. He's a seasoned AAG veteran but still manages to look amazing. Join the MEMBERS section of All American Guys for more Joey K.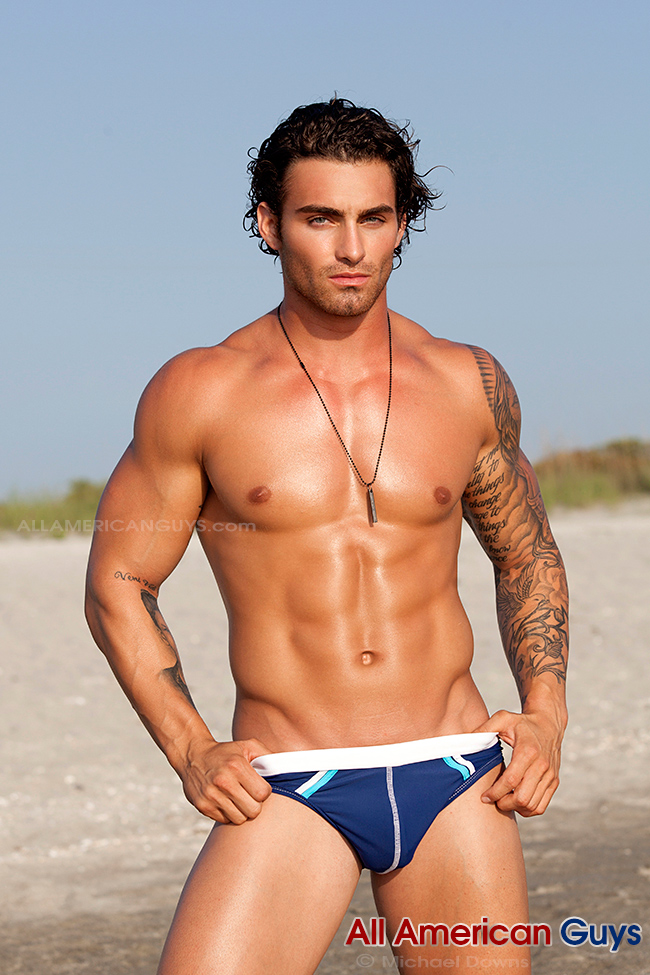 Put Up with Some Bad Breath Cuz These Veggies Pack Nutrition
Diet Tip: Eat lotsa garlic throughout the week for better health. It's one of those little food items that may scare people because of bad breath concerns and such. But if you can overcome this minor inconvenience, then you're in for some good news. Garlic has been proven to lower blood pressure, combat illness and acts as an anti-inflammatory. Other added benefits from incorporating garlic in your diet, you'll be getting a good amount of vitamins. So chop it up, chew it up or add it to your stew or meats, or veggies. Anyway you cook it up, you're doing your body good when you eat it.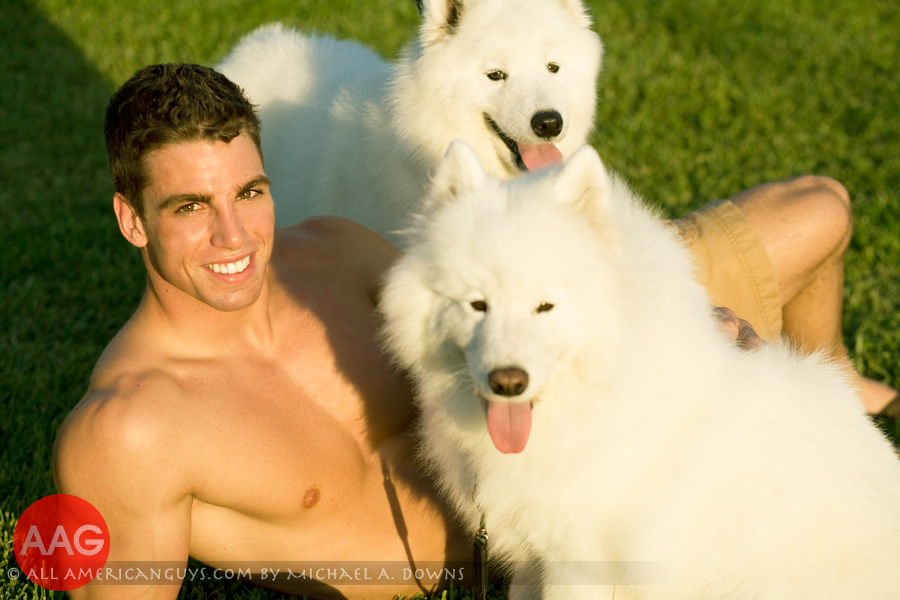 Share This...