He's got shredded abs, great smooth skin and a cool & confident personality.  We're talking about the latest hottie to be featured here at the AAG project.  His name is Maxim and he is definitely turning heads in the fitness and physique industries. Just look at the promo photo below to get a sneak peek. Join the MEMBERS section of AAG for lots of footage and images of newcomer Maxim. He's definitely not a shy guy!
Hahaha! Yes!  Keep on Smiling and Laughing
Go ahead, smile. Go ahead, laugh. In fact, every chance you get– make it a point to smile and laugh or get someone else laughing or smiling. Try it, it's contagious.  When someone sees your face light up with a big grin or cheesy smile, it makes them want to do the same. In fact, it may even lead to a friendship or breaking of the ice in social situations.
It's been shown that smiling is not just good for improving your social life, but it definitely has health benefits.  Smiling releases endorphins which can alleviate stress, squash depression, improve immune function and lower blood pressure.  These are all pluses if you're looking to be mentally and physically healthy.  So go ahead, open big and show off them pearly whites, or whatever color your teeth are!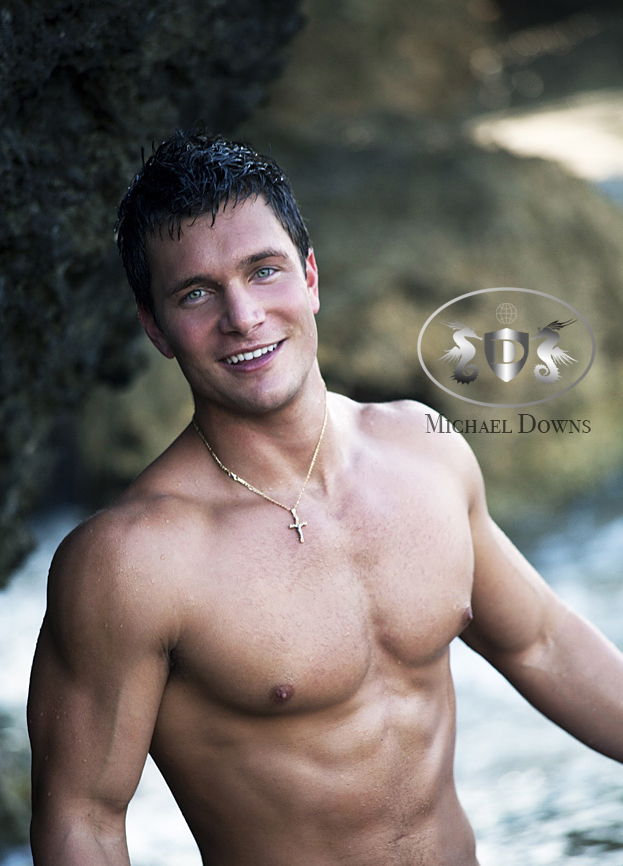 Share This...