He's been told a dozen times or more that he looks like a young Rocky Balboa, and he doesn't mind the comparisons. In fact, it's a great compliment, especially when you have a stellar physique like young Spencer M. of AAG. Check him out in the MEMBERS section of AAG..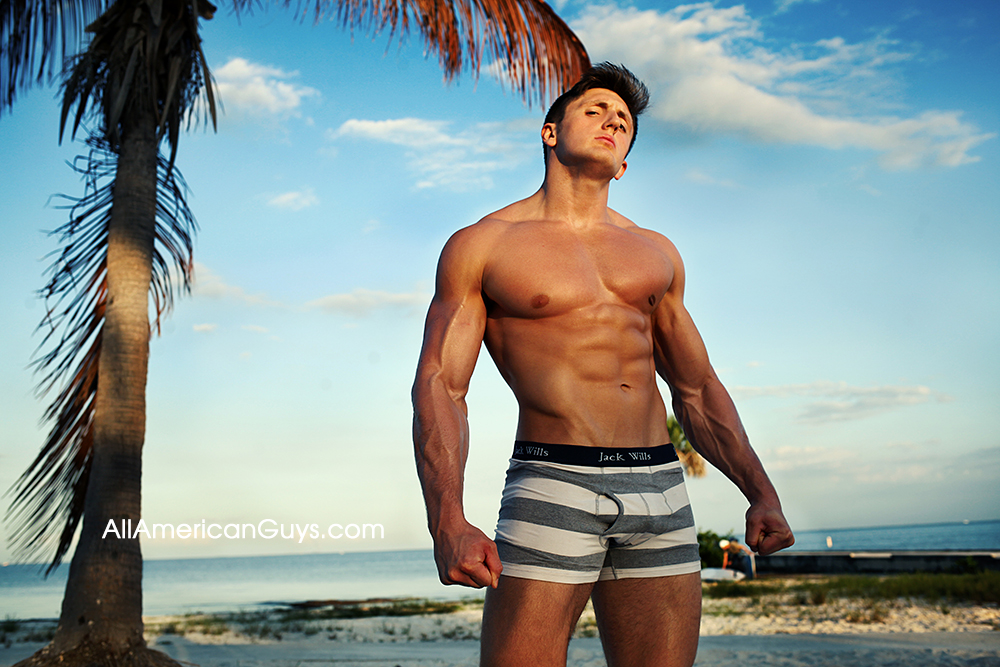 Run to Tone Your Butt
We gave some tips in our prior posting on how to build a solid butt, and we hope you got something out of it. We're going to add some additional advice to butt building. While doing squats and lunges are great for muscularity of the glutes, we also recommend running. Running acts as strength-training for your lower body, and in the process of doing it, you'll also be toning your butt. So that's the one-two punch. Build up the muscles of the rear, then tone them for maximum aesthetics. Then maybe you'll have an ass like AAG/Masculine's Franco Klein, below.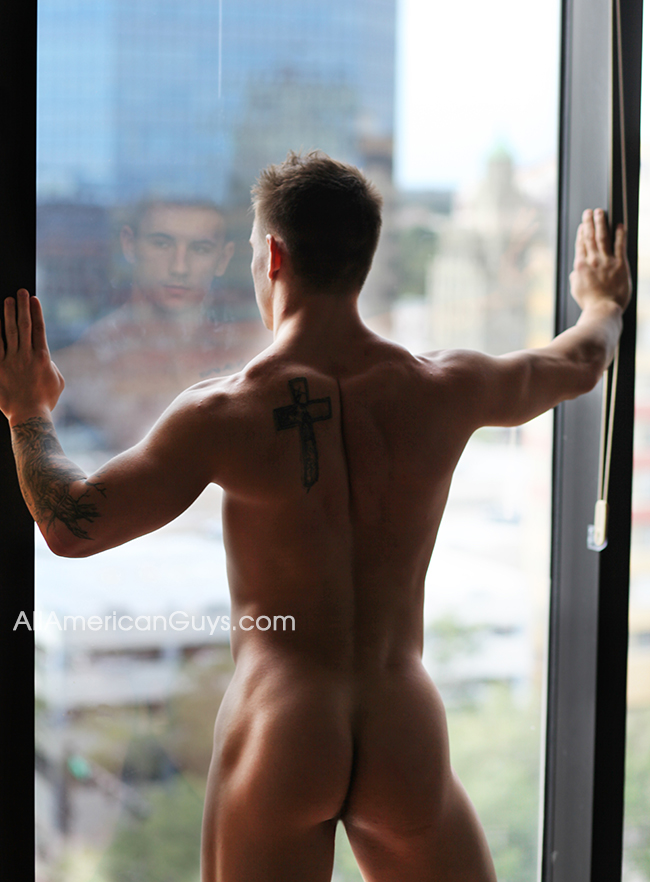 Share This...