Our featured college hunks Martin K. and Tanner W. get the spotlight as they show off their chiseled bodies in the Nevada sun. Lots of content of these two from their trip out west, including hanging out in Las Vegas. Check it all out in the MEMBERS section.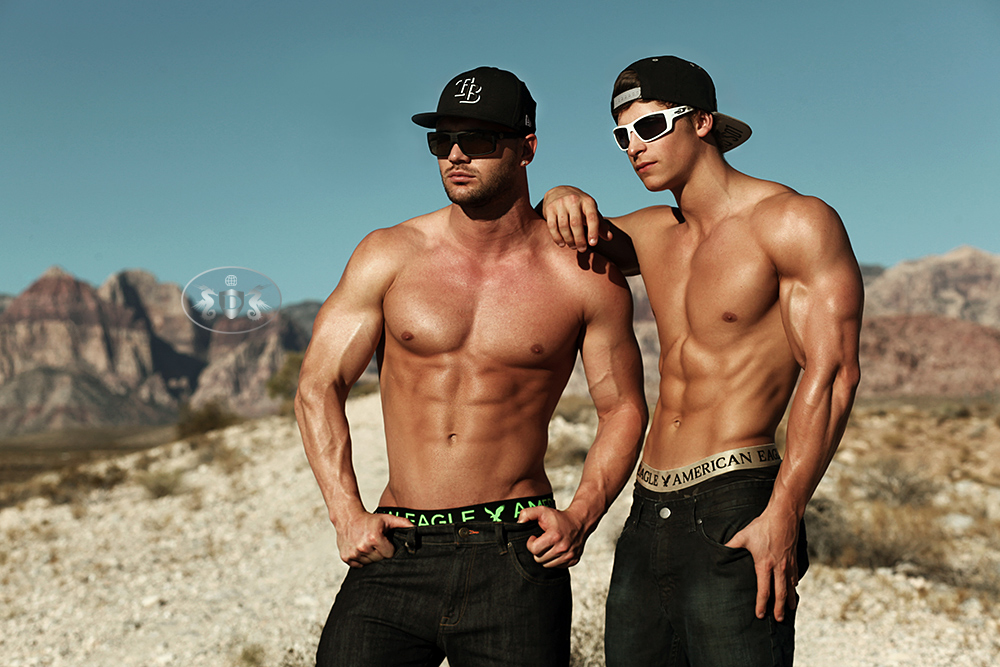 Track Your Food Intake, Calories & Protein Daily
Especially if you are a physique competitor or a bodybuilder, keeping track of your daily protein, calories and fat consumption will help you to better achieve your dream physique. You will see practical results based on calculated food intake and you'll be able to adjust accordingly if need be. Of course combining daily food tracking with proper exercising will make you see good body results much quicker and you'll achieve your goals in a more effective manner. So don't be lazy, plan your meals, prep your meals and gauge your intakes and you'll be in that much more control of your physique.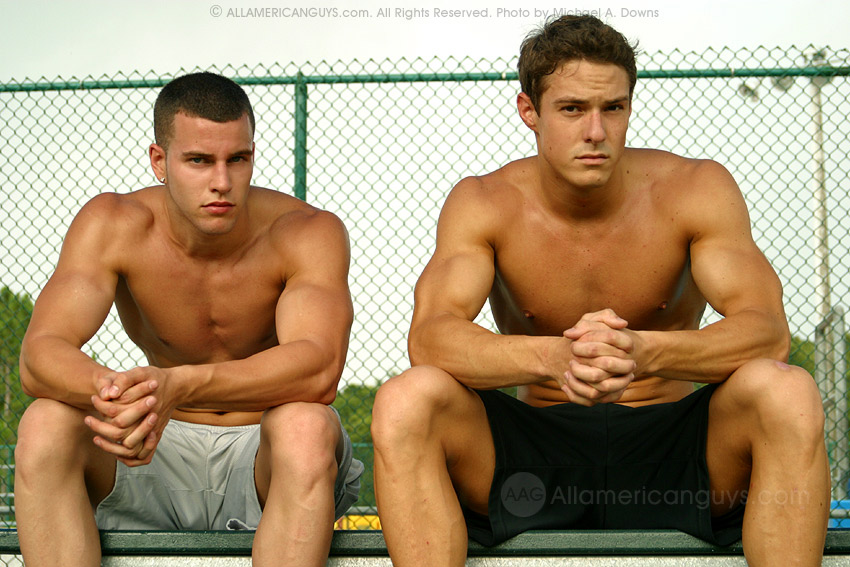 Share This...