Chiseled, hard body fitness guy Tyler G. is our featured model today.  He's an AAG favorite and also took part in the cool TV pilot, Life of Ty. More of Tyler in the MEMBERS section.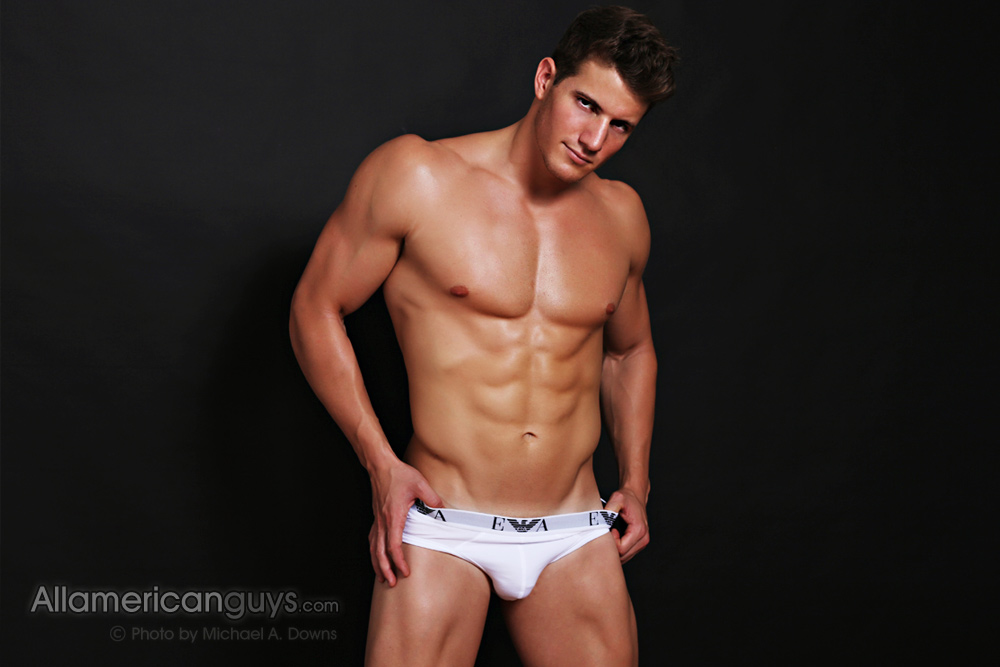 Breathe In Real Deep!
We tend to not breathe too deeply and it could be affecting our health in many ways.  More and more experts and doctors are recommending that we deep breathe whenever possible.  The benefits of deep breathing? Slower heart rate, lower blood pressure, stress reduction, strengthening of abdominal muscles, and improved blood flow.  And when you are breathing deep and getting all that oxygen into your system, you're also reducing stress and improving your mood in general.  So go ahead, inhale deep– feel it in your abdominal, and do it often.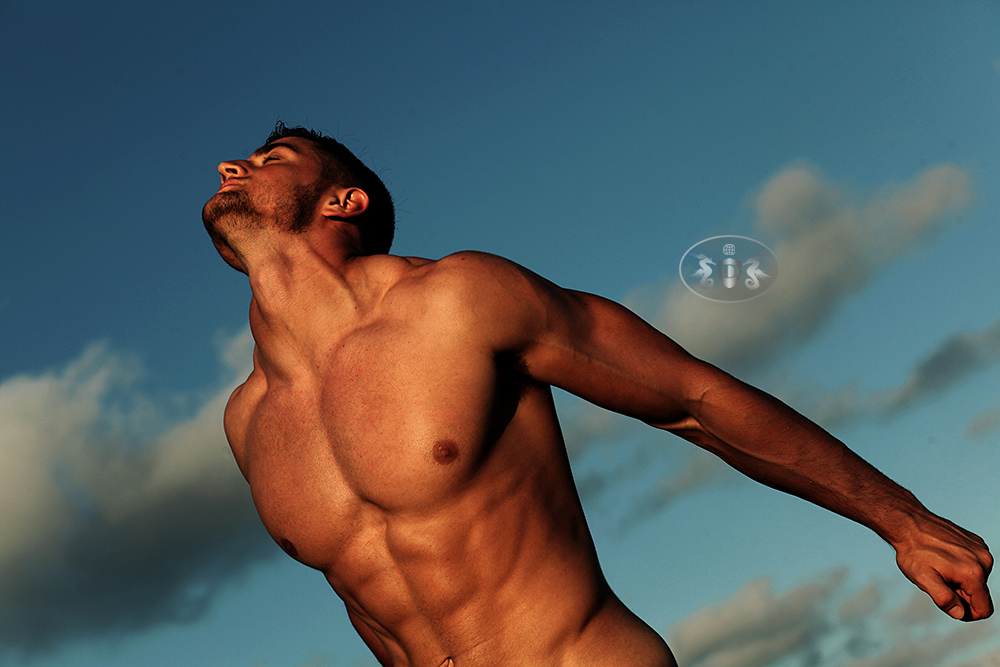 Share This...