Fitness newcomer Matt is one of a kind.  Sexy, built and very ambitious.  He's been working out for a few years now, going from skinny to Adonis– with lots of dedication and perseverance. Download an amazingly cool high res wallpaper of this image below, in the MEMBERS section.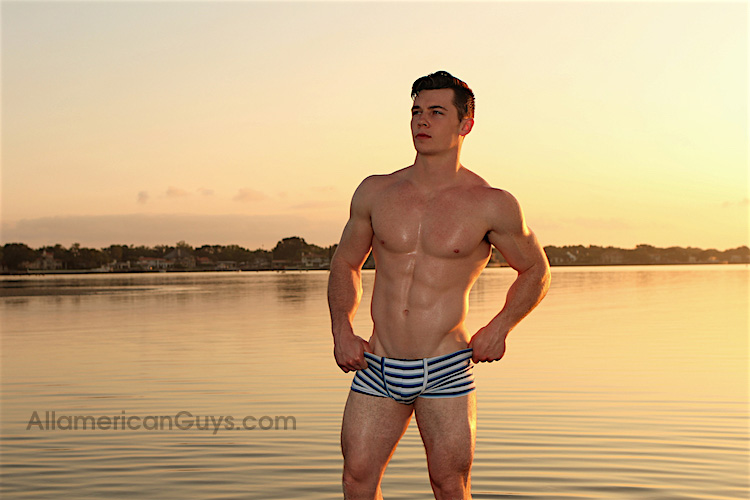 Health Tip: Eat an Apple a Day… Or At Least Give it A Try
It may not be your favorite fruit, in fact you may prefer mangos, bananas or berries.  But studies show that eating an apple a day can really help your body out.  Apples are very high in fiber, which is good for your digestive system.  They are also a good source of cancer-repelling antioxidants. Not to mention, they are full of vitamin C and low in fat.  Combine an apple each day (especially at breakfast) with other nutritious fruits and veggies and you're on your way to a super healthy body.  And who doesn't like having a healthy body? It's just one of the ingredients in making you "fit and sexy".  More on that in future installments of our fitness & health tips.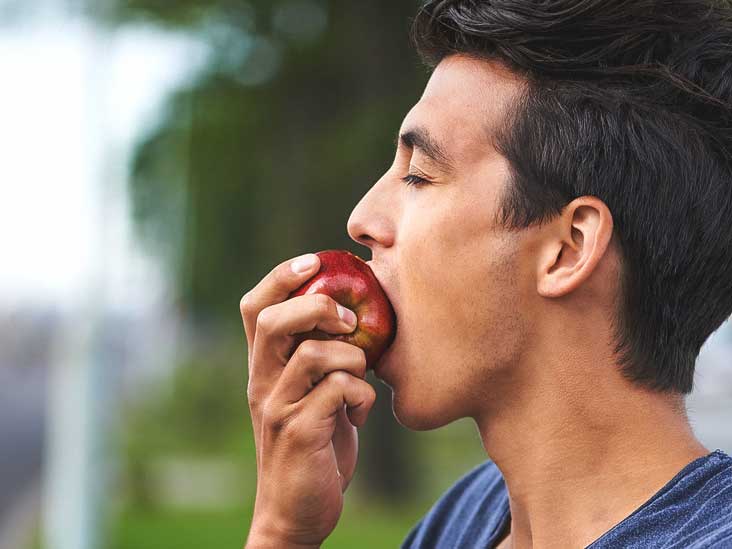 Share This...