Our featured model today is the handsome Peter P.  He's uber sexy and is not shy one bit about showing off his amazing physique. Want proof?  Check out the Members area.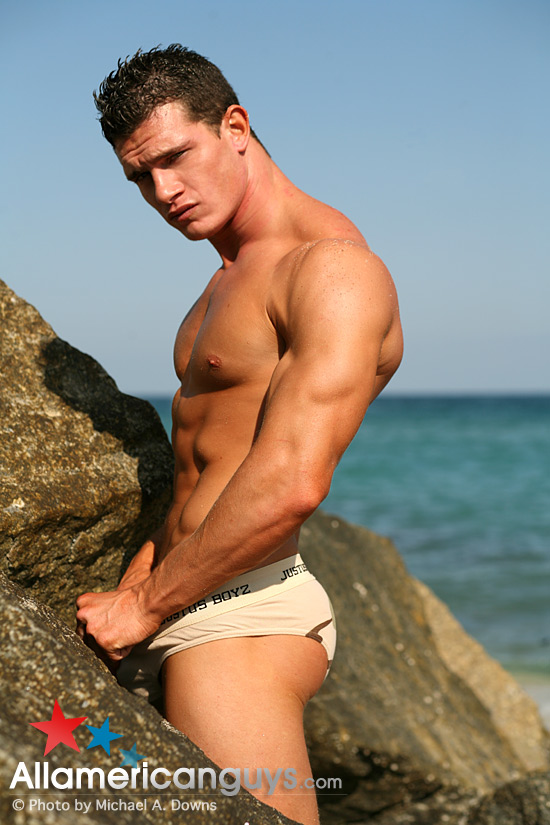 Health Tip: Relax and Take a Break
It's Friday, and for many of us, it's time to relax and enjoy the weekend. Unfortunately, not everyone has the luxury of having the weekends off, but that DOESN'T MEAN you can't or shouldn't take some down time for yourself.  Work, work, work all the time is not good for you. In fact, it's recommended that you take at least a couple hours a day for yourself– where you do nothing but sit back, breathe deeply and remove all stress from your mind and body.  This is totally separate from your bedtime sleep.  It will improve your sense of being, clear your thoughts and replenish your soul. Try it often and you'll see the difference taking a long break can make.

Share This...