Masculine's Thomas Austin has a new book coming out, courtesy of Michael Downs. It's a pictorial of the handsome martial artist/model.  To get information on when the book launches, visit this page and request to be added to the newsletter.  And if you wish to check out the Masculine pages and Thomas' photo and video content, visit the members area of AAG.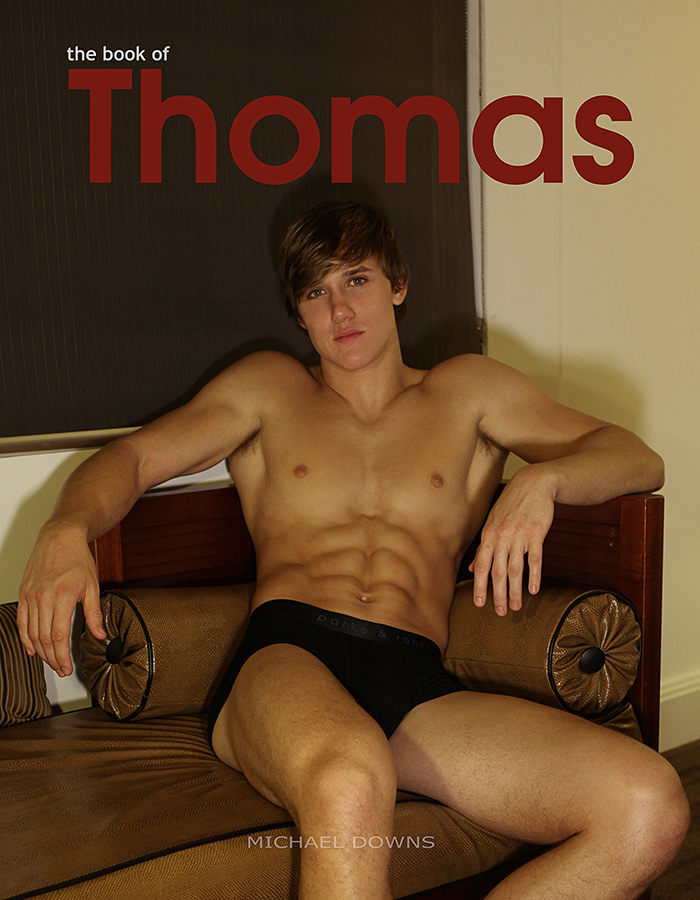 Are you feeling sick?
Take a break from the gym or exercising. Really! Give your body a chance to heal itself. Stay at home, relax and get better. We know some of you like enduring the illness and getting your workout day in, but in actually you are harming yourself potentially. Not to mention, if you have a contagious disease (like the flu), it's not very nice to spread that around to the public.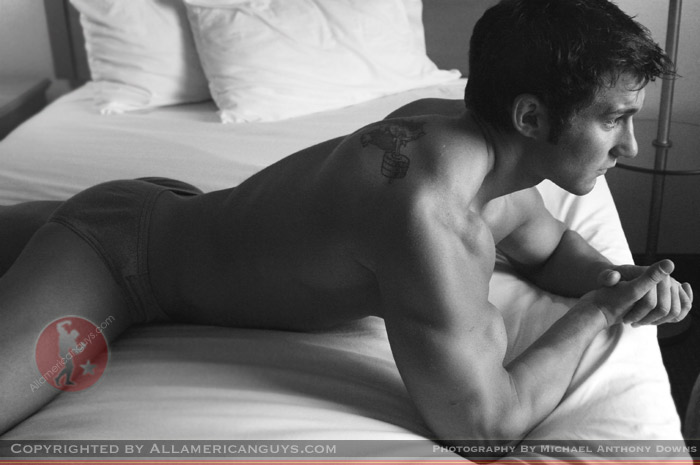 Share This...