Fit & Sexy: Nesthor
All-American Guys newcomer Nesthor is quite the inspirational person.  Yes, he's handsome and muscular. But beneath all that brawn and beauty there's a resilient character who's overcoming some big health challenges. Nesthor is a type-1 diabetic and has to monitor his blood glucose levels several times a day. But while life has been rocky and inconvenient at times this hasn't stopped this 20 year old from consistently bodybuilding, all while maintaining a full college class load and working a part time job.  Not to mention, he models part time, including for All American Guys (AAG). Nesthor will be seen on a more regular basis here at AAG and will soon be sharing more of his inspirational stories in an upcoming AAG video project. Check out the promo photos of Nesthor below and join the site to see lots more from the recent photo shoot.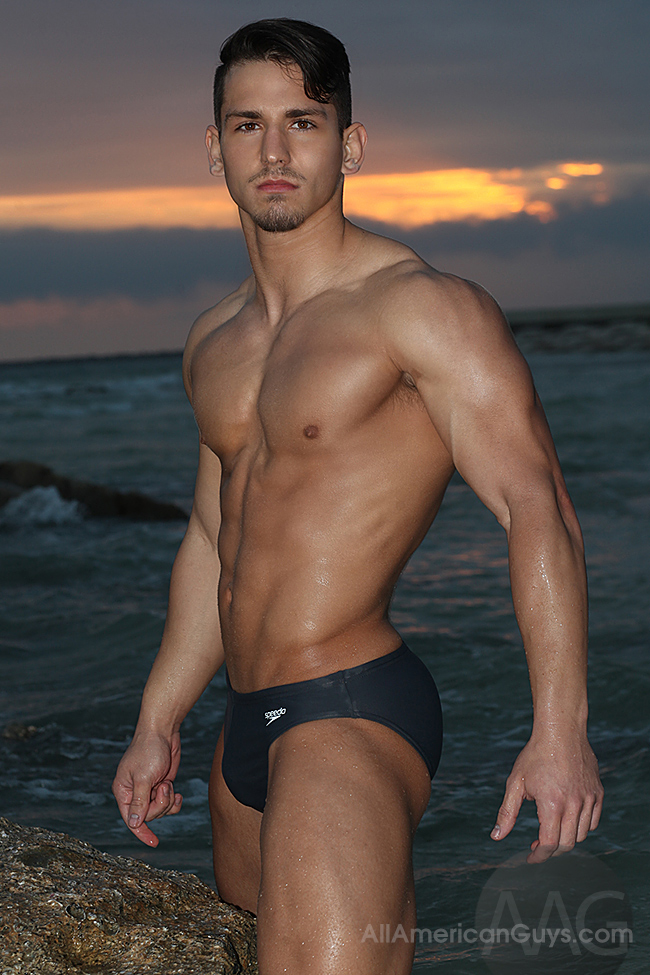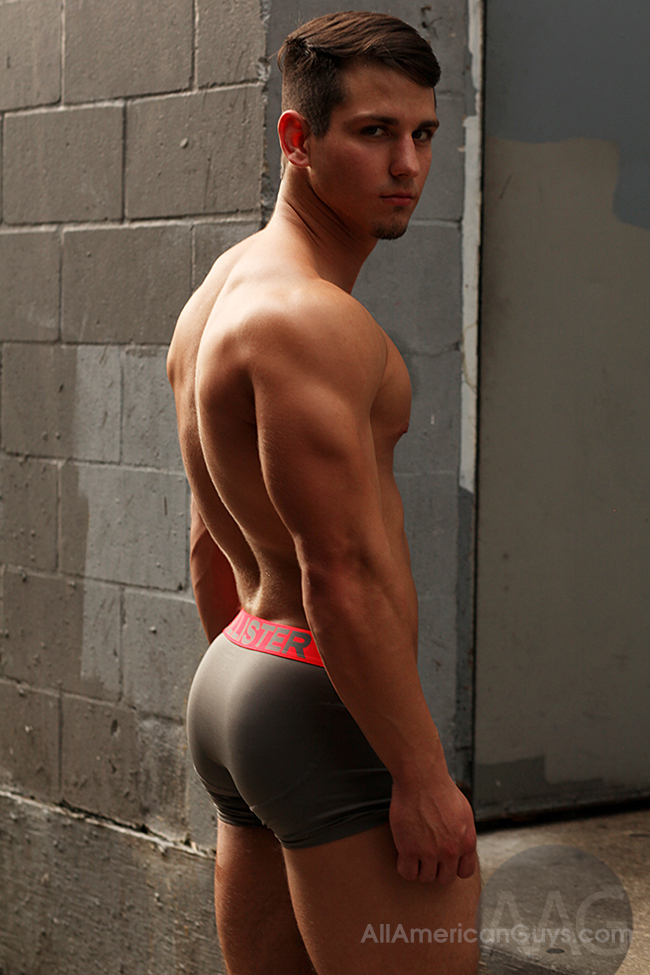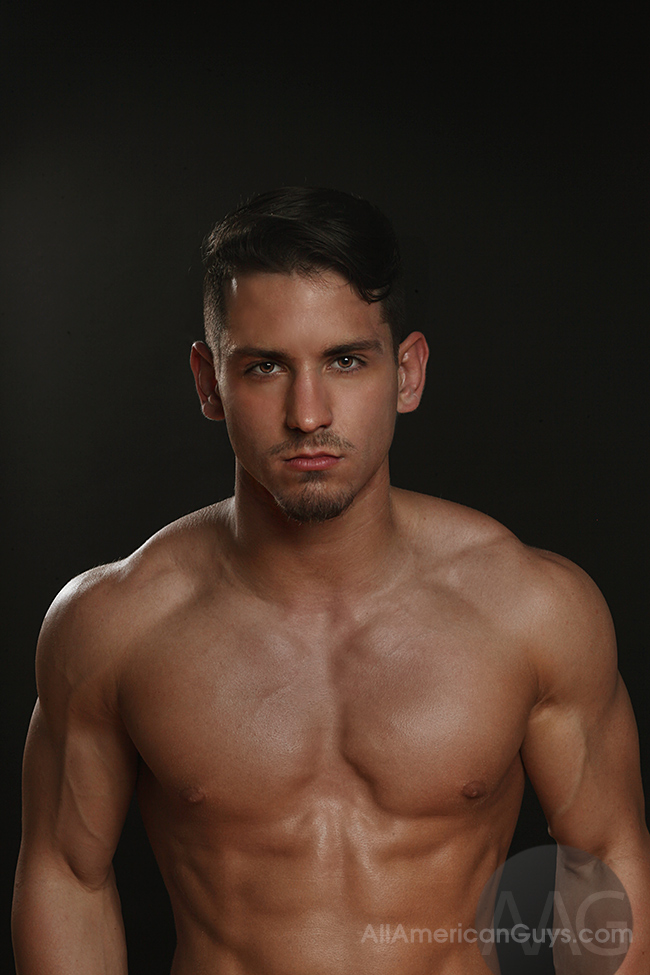 In the members section of All American Guys, you'll find tons of Nesthor footage. You'll see him pumping iron at the gym, and also posing in a graffiti alley.  And he wears a Speedo pretty nicely during his beach photo shoot in Florida. Nesthor was initially very shy when he first started modeling, but has been slowly warming up to the cameras.  He is absolutely more confident, even sometimes cocky when he needs to be.  And he's certainly not too shy about going shirtless in public.
Nesthor is a college student and will earn a business degree in a few years. He's got heart and lots of motivation. All-American Guys is glad to have him on board. We hope he inspires you. JOIN AAG to see lots more of Nesthor. In addition to Nesthor, you'll see tons of other AAG male model newcomers. Models like Nick S, Jack C and Joey M.will make you JOIN AAG.
Share This...