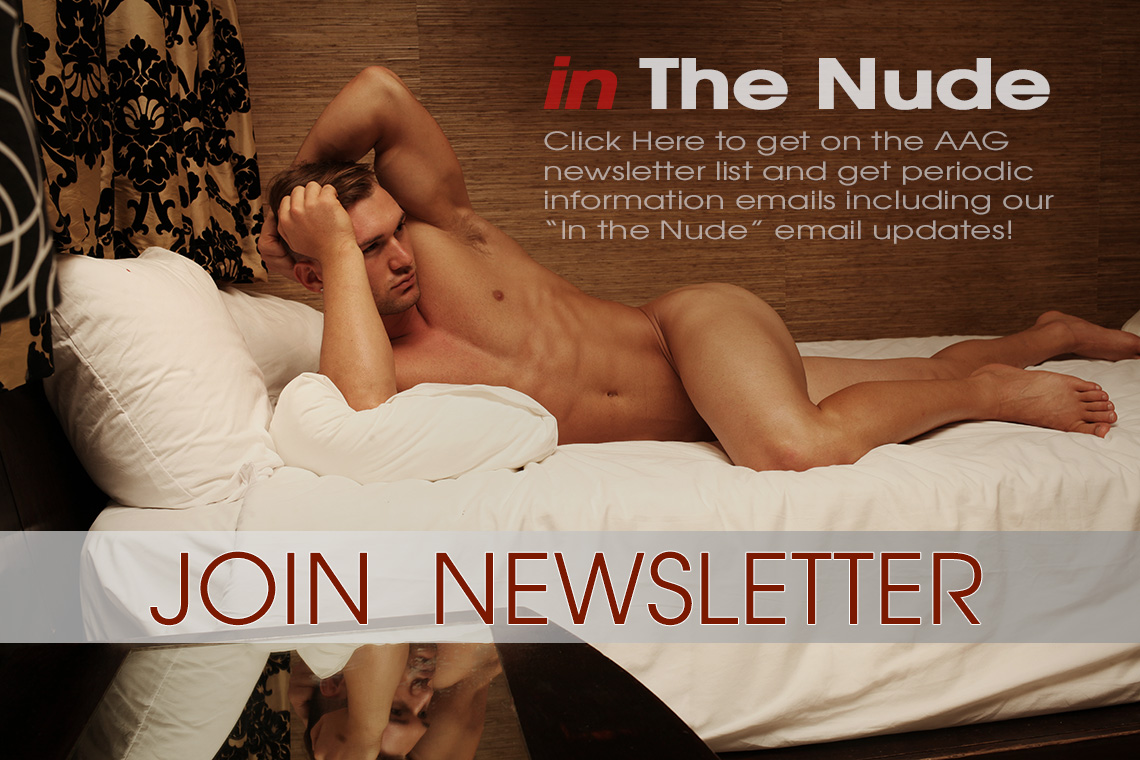 Get in the KNOW and in the NUDE! To join, simply fill in your email address in the field below and click the "Subscribe Here" button. You will then receive a confirmation email to activate your newsletter subscription. Please activate via email.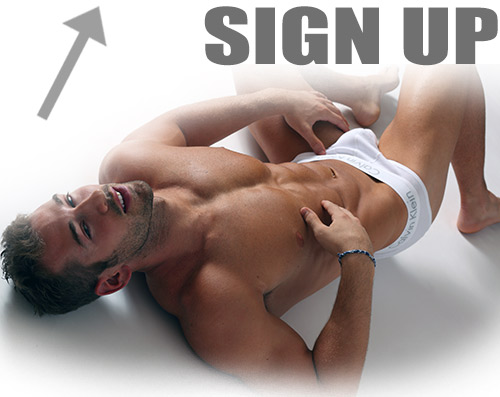 AAG Promotional Video: Justin DeRoy, Brendon D, Dylan P, Nick B, Martin King, Justin Z, Nick Poulin, Anthony C, Cory Mason, Josh Banks, Sean Smith
>> Join AAG Members Section to see thousands more videos

Share This...