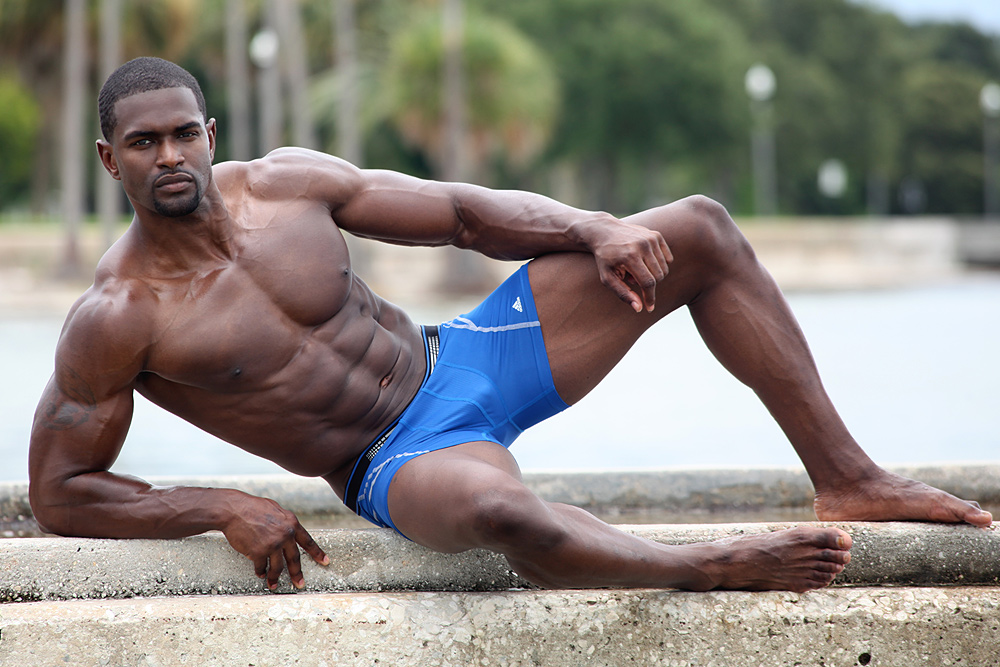 Rodney Razor is one of those mavericks who kinda just does things his way regardless of which way the wind is blowing or others' opinions.  With that kind of attitude he's winning new fans and admirers each day in addition to building a solid foundation on his way to becoming one of the most recognizable names in the fitness industry.
His story is quite interesting. After playing semi-pro football for a short time, Rodney had the chance to compete on stage in a men's physique contest, and he hasn't looked back since.  He handily won many qualifying competitions and earned his IFBB Pro card, securing himself a chance to compete at the Olympia tournament in Las Vegas in 2015 where he placed in the top 20 of all competitors. He's currently a spokes-model for the Bodybuilding.com brand and is also a sponsored athlete.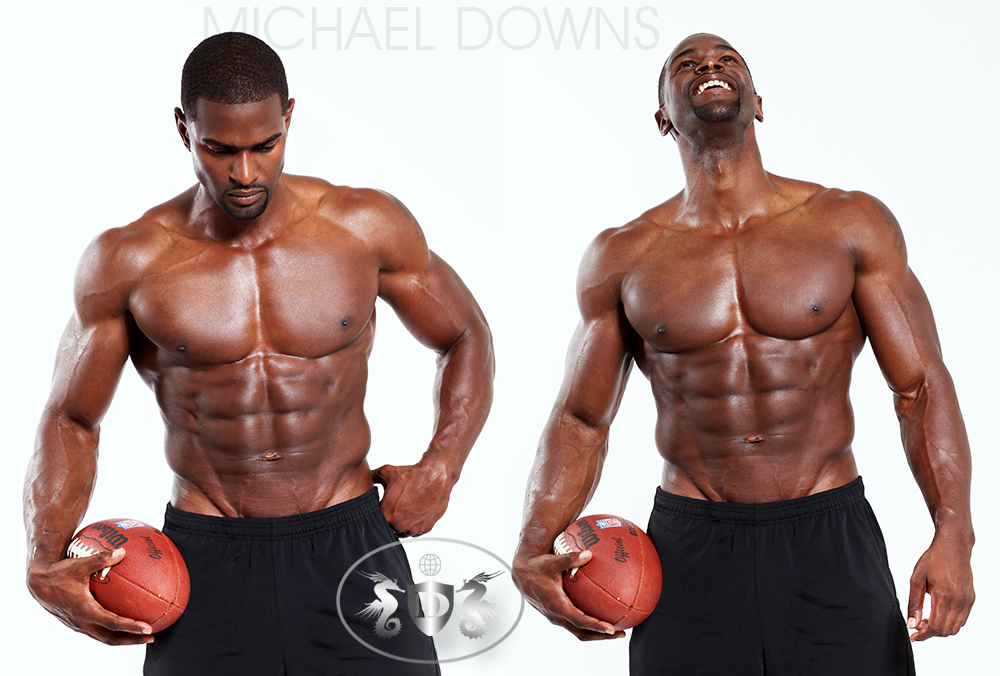 Most recently Rodney posed for the 2016 Masculine Calendar, showcasing a different side he's not typically known for — the dashing, bold athlete with tons of sex appeal.  Says Rodney, "I love being the center of attention. I've always been comfortable in front of the camera and in front of people. I was one of very few kids in school who actually enjoyed standing up doing speeches in front of the whole class." Well as you'll see if you check out his classy artistic nude spread for bodybuilding.com, he's not a shy guy.
Rodney appears in the Masculine calendar as Mr. May 2016, sporting a shredded and toned physique, set against a lush Florida bay backdrop.  Visit MasculineCalendar.com to purchase a copy of the calendar.
To follow Rodney on Facebook, please visit: FB.com/RodneyRazor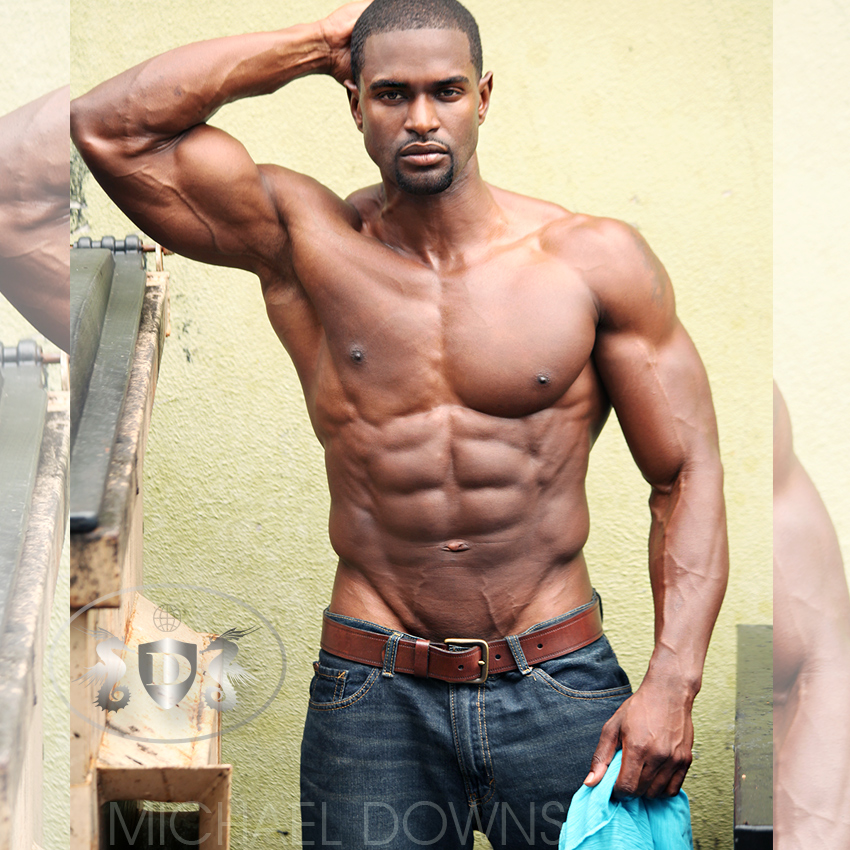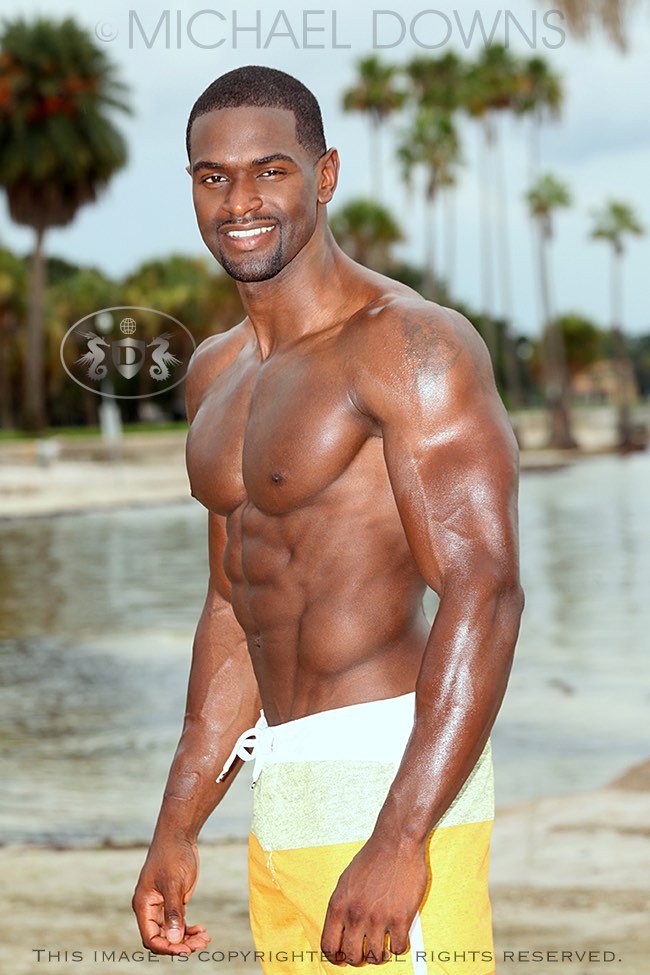 Share This...