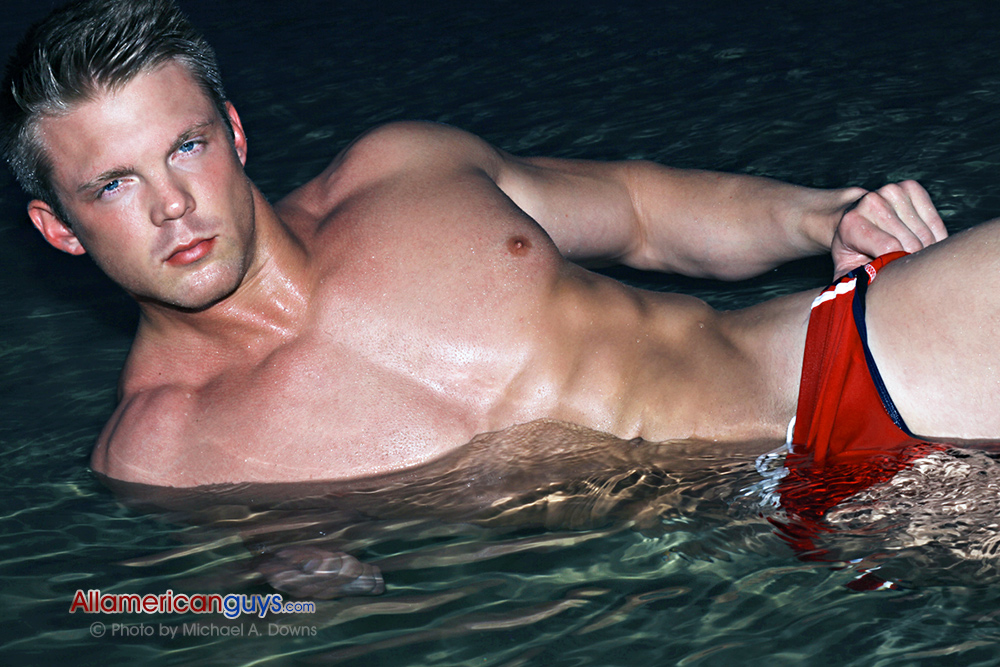 Fitness model Andrew B. exudes a vital masculinity that typifies the All American Guy look. Working out is his passion and it clearly shows in his knockout physique. Always at ease in front of the camera, Andrew pushed the edges in his last photo shoot with Michael Anthony Downs for AAG. Smooth, built and cocky, he always delivers the classic shots.
To see More of this Model JOIN HERE
Living in Minnesota, Andrew loves the great outdoors and never misses a chance to exercise or play sports. When not working, he dedicates most of his spare time to hitting the weights at the gym, but he never shies away from relaxing with friends or painting the town red. Andrew has charm to spare and is a lot of fun on the set. His easy-going personality meshes well with his playful sense of humor. Come join AAG and discover for yourself what a cool guy Andrew is. You will become another of this handsome model's growing legion of fans.

To see More of this Model JOIN HERE
Share This...