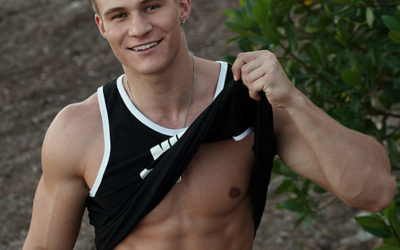 Check out the latest promo video below, featuring some of the models being featured in the All-American Guys and Masculine projects. Also, keep a look out for the unveiling of the models who will appear in the 2019 Masculine calendar.  To see the full videos of these...
read more
RECENT SITE UPDATES:

The Latest AAG News. Join Newsletter
Share This...