Share This...
All American Guy of the Year 2016 Contest is on! The winner will be announced in January of 2017 and will win over $1000 in cash and prizes (including a trip to Puerto Rico). The list below includes all of the 24 contenders for the year. Click the link to cast your vote in this public poll, which accounts for 50% of the overall vote tally.  The other 50% will be cast by AAG members.
You can also see larger size images of the guys here…
You can also leave comments about your favorite models at the bottom of the page below (you must be logged into Facebook to comment).  Hope everyone is enjoying the holiday season!
AAG Model of the Year 2016 Poll


…………………
And this is Joey S, the winner of All American Guy of the Year 2015. You can see more of Joey in the Members Area of AAG. Or you can JOIN AAG to get access.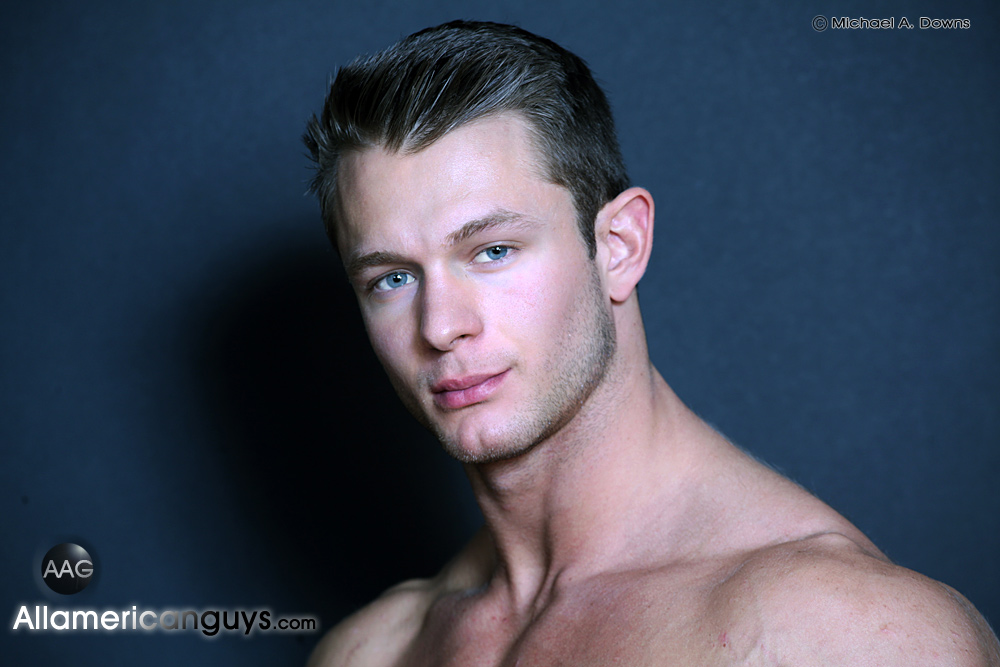 Leave a Facebook Comment Below Here… 
Share This...