Share This...


For all you fans of the AAG sister project Masculine®, you'll be happy to know that the MasculineMag.com website will soon be relaunched, showcasing some of the hottest guys from around the world and USA.  Also keep in mind that some content from the Masculine® brand is now showcased in the Members Section of All American Guys (within the Masculine Platinum adjunct page).
And here is a preview of some of the hot guys from the Masculine brand:
German model, Dan Bentano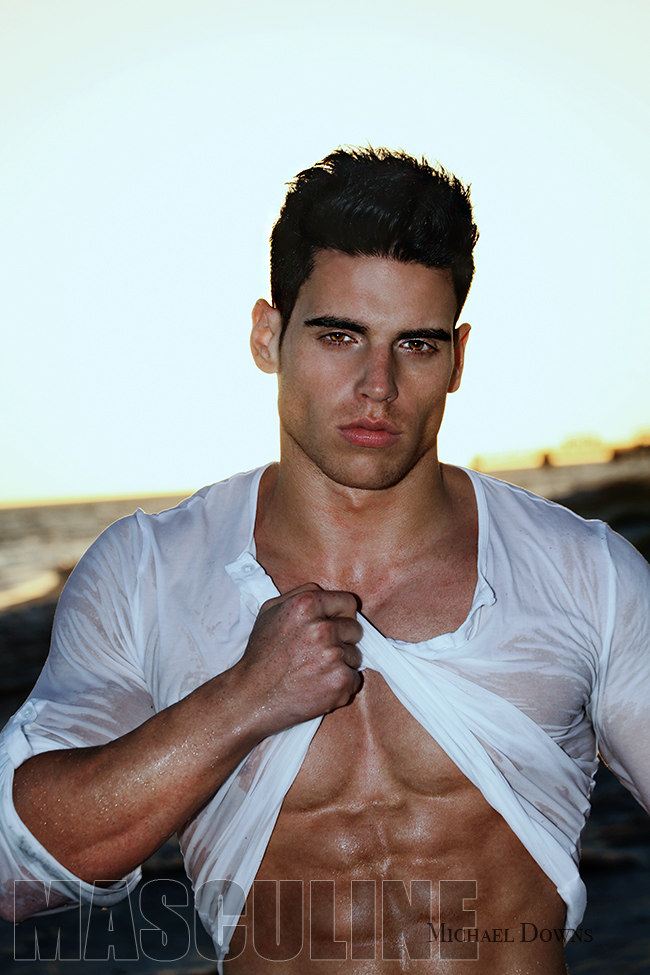 Super hot fitness hunk, Daniel Rumfelt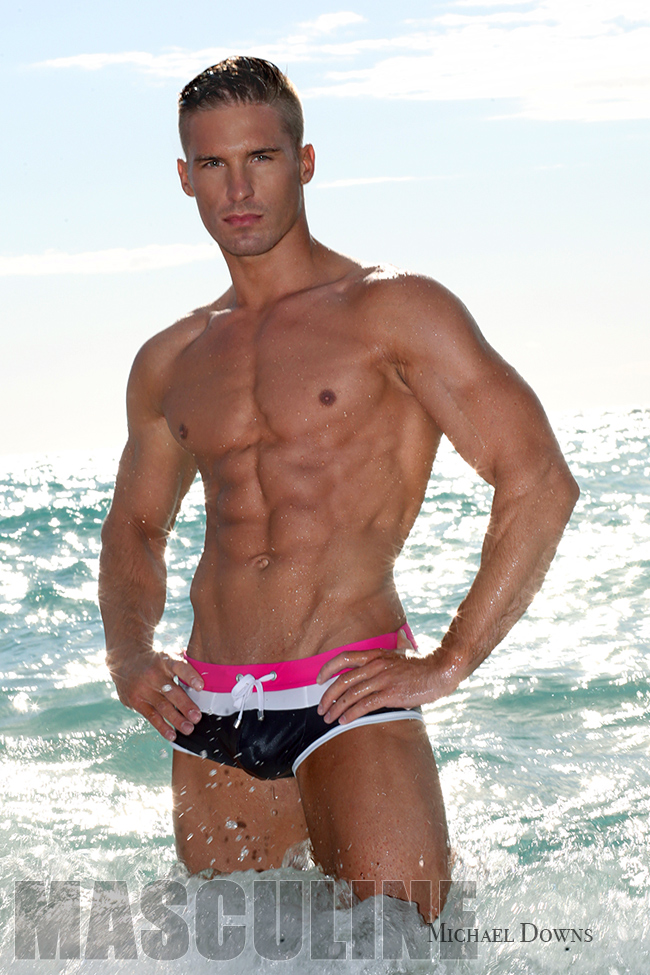 American physique model, Jared Thompson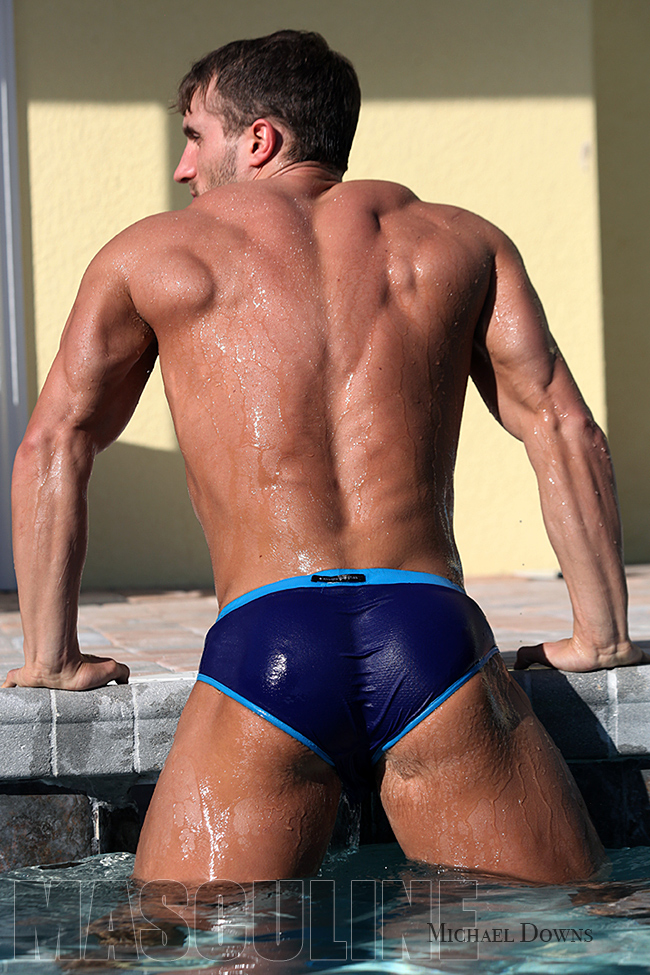 Sexy Brazilian-American, Pedro P.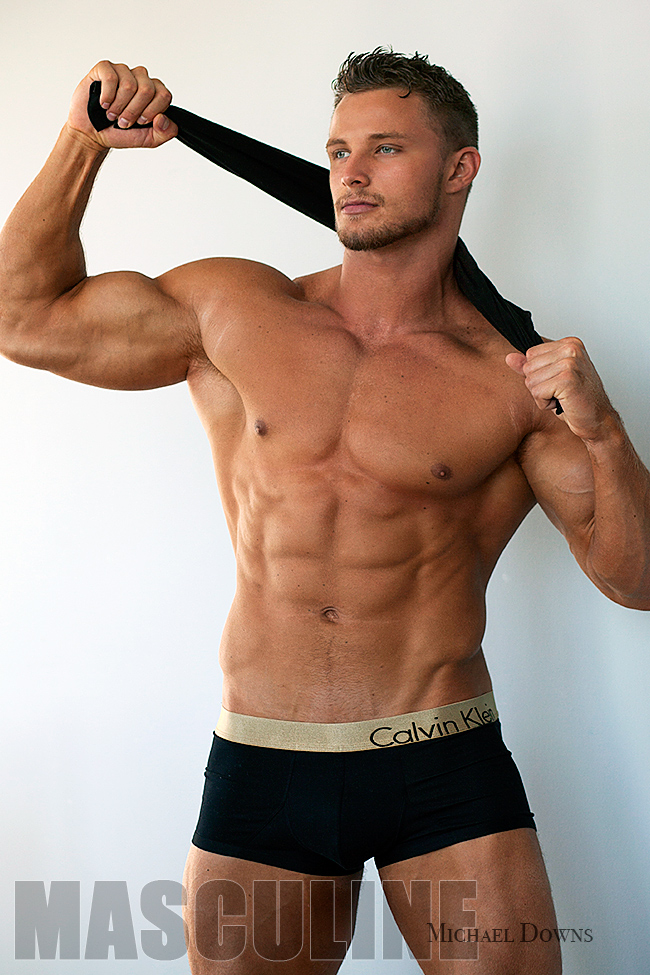 Share This...